Camping hacks. They're all over the internet, aren't they? I am always bombarded with these hacks every summer, and this year, I decided to pick through them all and share my absolute favourites with you!
If you're headed camping this summer, this post should be very helpful!
10 Brilliant Camping Hacks to Try This Summer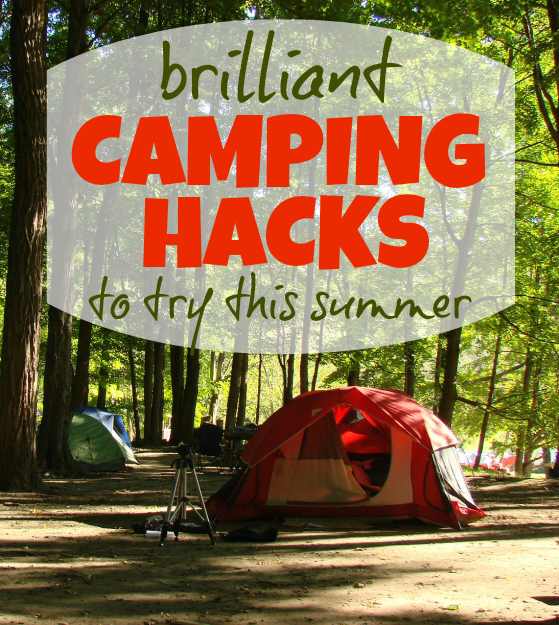 1. Glue sandpaper to your matches container (make sure to use Strike Anywhere matches).
(source)
2. Use an old coffee container to protect your toilet paper.
(source)
3. Re-purpose Tic Tac containers into spice storage.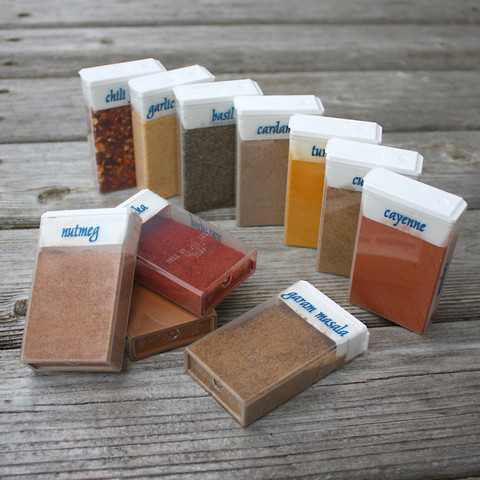 (source)
4. Create a hand washing station out of an old laundry detergent jug.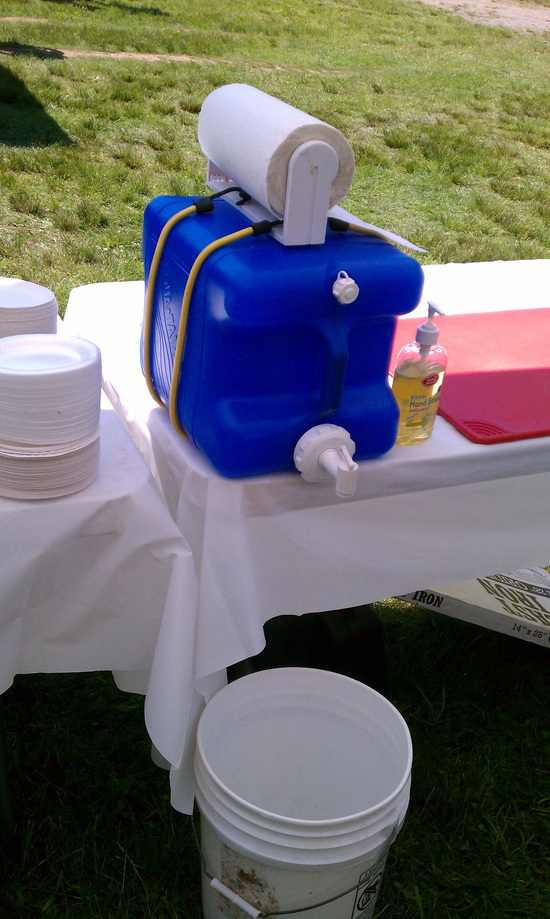 (source)
5. Make your own DIY soap pouch to store bar soap.
(source)
6. Make a toilet out of a bucket and a milk crate.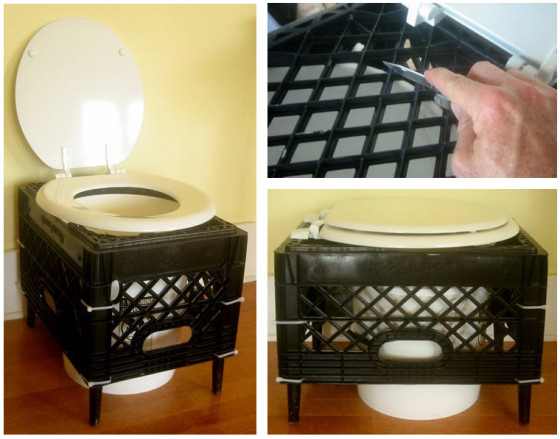 (source)
7. Make an oil lamp out of an orange.
(source)
8. Make your own pre-made pancake mix in a zip-top bag.
(source)
9. Pre-scramble eggs to make them easier to transport.
(source)
10. Rub deodorant on mosquito bites to stop the itch (unscented is best).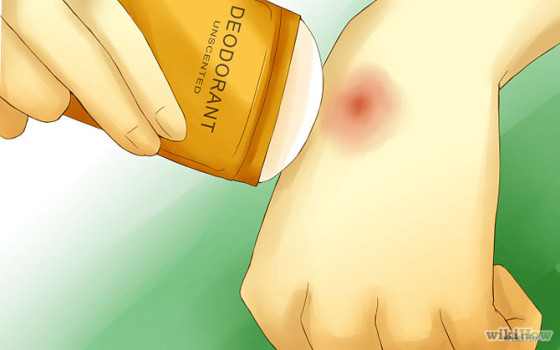 (source)
Do you know any camping hacks? Please share them in the comments!