Dear Parents of Adult Children – Start Charging Your Kids Rent!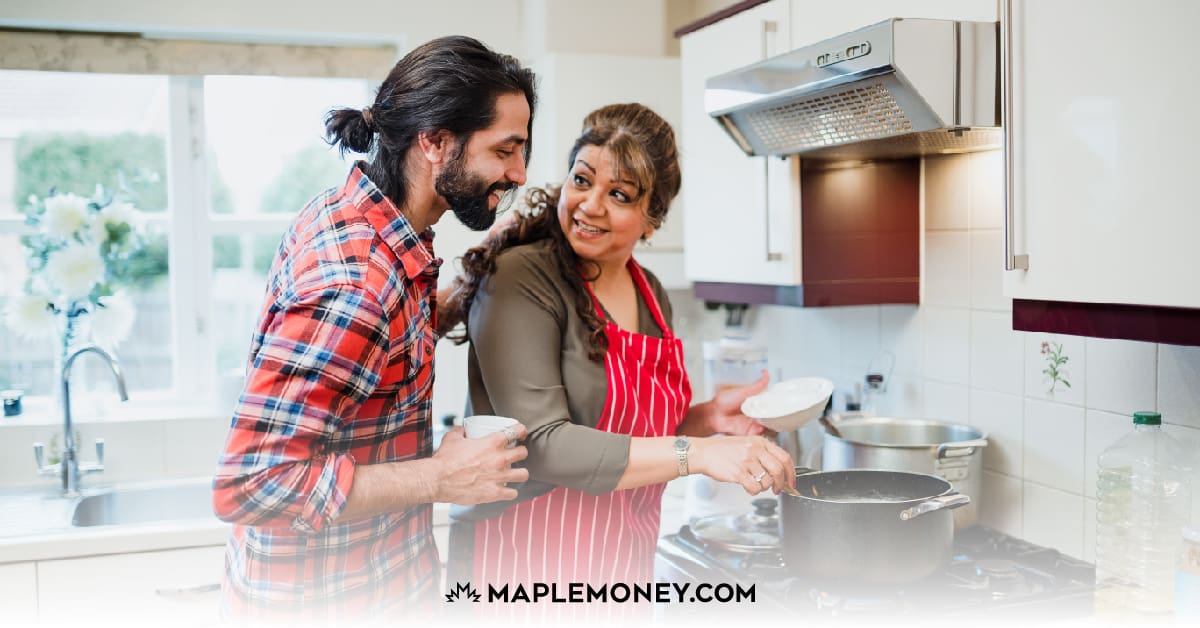 I am always amazed at how many grown men & women are still living with their parents and not paying a dime in rent. This is one of those subjects that I feel so passionately about, that I will argue with you for hours about how I'm right and you're wrong.
If adult children are not out on their own, they should be paying rent (at a minimum!). Are your adult children giving you rent money every month? If you're an adult living at home, are you coughing up any cash for mom and dad? If not – it's time to give your head a good shake, because you're doing it all wrong (sorry, I told you I'm passionate about this!).
Why Should Adult Children Living at Home Pay Rent?
In the majority of cases, parents are the ones to blame in this situation. I know you think that allowing your child to live at home rent-free is helping them, but what you're really doing is hindering them. And you're hindering them quite a bit.
By the time your child does move out on their own, they are going to be punched in the face with reality. Not only are they going to have to pay rent, but they will have to find the cash to pay for heat, electricity, groceries – and a multitude of other things.
When you make sure your child pays rent each month, you are teaching them to be responsible with their money. When they live at home, working, and you don't force them to give them any cash, they are learning to live on a disposable income that they will never, ever have once they leave the nest.
And that's not what you want your kids to be learning, right?
I Can't Take Money from My Kids!
Oh, but you can, and you should. Remember, by taking rent money from your children, you are teaching them financial responsibility. You are showing them that they can't just indulge in themselves until they first take care of their responsibilities. That's life. That's what the real world is all about.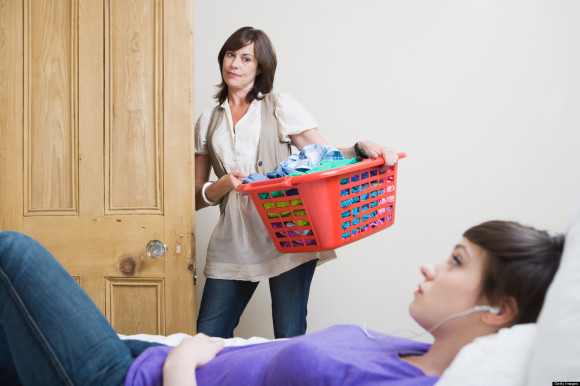 They won't like it. They will hate it, actually. But one day down the road, they will thank you for it. I promise you that.
"We may not be able to prepare the future for our children, but we can at least prepare our children for the future." – Franklin D. Roosevelt (Click to Tweet)
When Should I Start Charging Rent?
As soon as your kids have a full time job, it's time for you to get paid for allowing them to live in your home. If they're still in school and struggling financially, and you're secure enough to help them out, then go for it.
Otherwise, they need to fork over the cash.
But They're Living at Home to Save Money!
I hate this excuse. I really do. Of course they're living at home to save money – what other reason could there be?
The fact of the matter is that everyone should be saving money anyway, whether you live at home or not. Saving money should be a part of your life, just as much as paying your other bills is.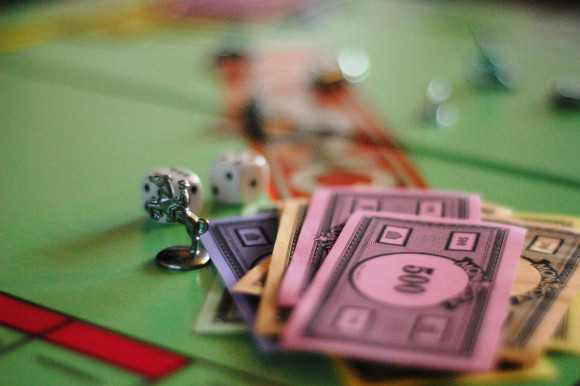 As a parent, it's your responsibility to teach your kids about life. How they should behave, what they should expect, and everything in between. By not charging your kids rent, you're creating a false sense of reality for them. The real world requires rent – so start making your child pay!
Would you ever charge your kids rent? Why or why not?