How to Claim Business Income and Expenses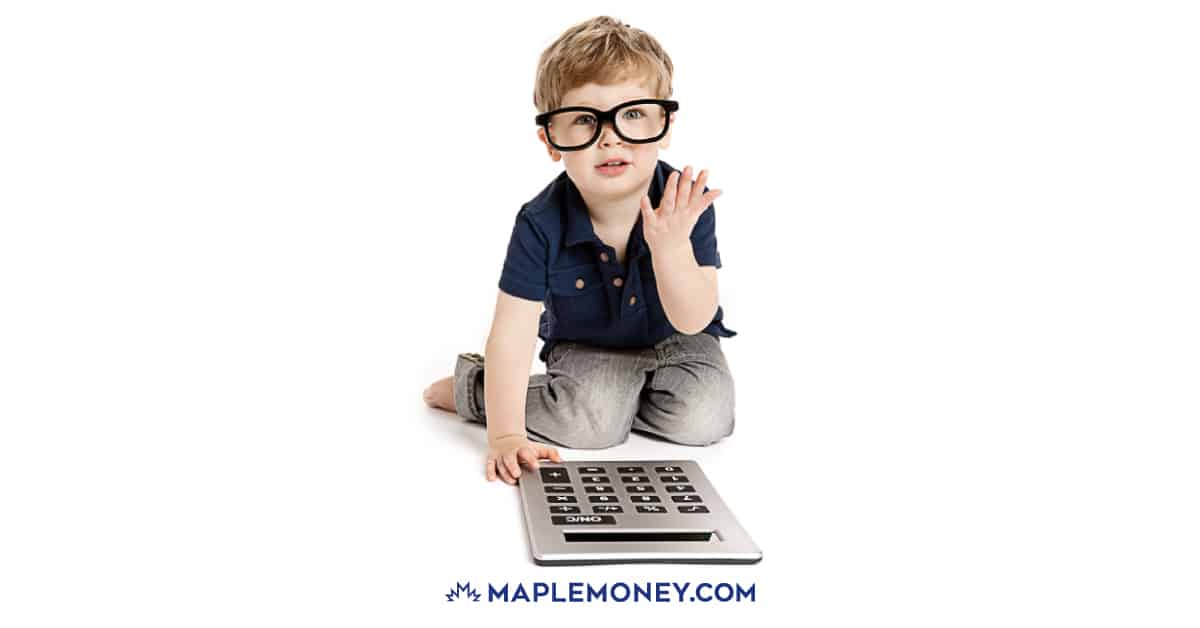 One of the best ways to improve your income overall is starting a home business as a sole proprietorship. The good news is that you can take advantage of your expenses and income at tax time. What you spend on your business offsets some of your business income.
Claiming Business Income and Expenses
All business income and expenses are claimed on a T2125 form. You enter your income into "Part 1 – Business Income". Since you just enter one number for the entire year, you should be keeping track of your income received with QuickBooks or Microsoft Excel.
If you are selling goods, you will need to enter your opening inventory for the year and any purchases of those goods you made throughout the year. These numbers are entered into "Part 4 – Cost Of Goods Sold And Gross Profit". If you are selling a service or make advertising income, you do not need to complete this section.
The next section, "Part 5 – Net Income (Loss) Before Adjustments", is where you enter your business related expenses. What expenses can be claimed? The CRA says "certain costs that are reasonable for a particular type of business, and that are incurred for the purposes of earning income. Business expenses can be deducted for tax purposes. Personal, living, or other expenses not related to the business cannot be deducted for tax purposes."
You can only claim the portion of the expense that is used for business. For example, if half of your internet use is for business, then claim 50 per cent of the ISP fee. Another rule from the CRA is that you can only claim 50 per cent of the cost for meals and entertainment. Understand these rules so that you get what you are entitled to, but don't overstep.
Claimed business expenses could be almost anything, as long as the expense is incurred to earn income, and related to your home business. Some of the business expenses you can claim on your tax form include:
advertising
automobile
bank charges
business taxes and licenses
conference and convention fees
interest
insurance
ISP fees
membership dues
meals and entertainment (50 per cent)
office supplies
postage and courier
salaries of employees
telephone
travel
The tax advantage here is that while you do claim your income and are taxed on that, you get to claim these expenses against your total income, not just business income. This reduces your overall tax liability for what you have earned.
For example, if your marginal tax rate is 32 per cent and your business income is $1,000, then you will pay an extra $320 of tax. But what if your deductible expenses come to $1,500 for the year? Then you would have tax deduction worth $480. So in this example, you'll actually get $160 back on your tax return, all because of your business expenses.
There are other situations that you need to be aware of when it comes to home business taxes, including the Capital Cost Allowance rules. You should also make sure that you understand business-use-of-home expenses.