15 Cleaning Hacks Everyone Should Know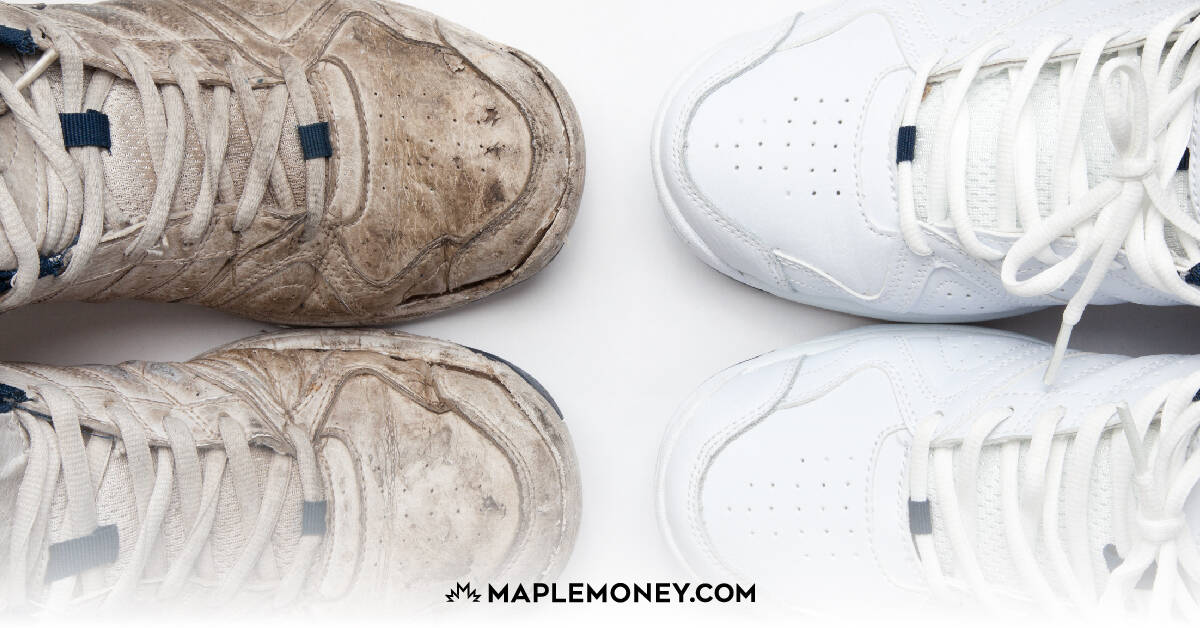 Cleaning is a necessary evil. If we want to keep our homes clean, then cleaning must happen on a regular basis. However, it doesn't have to take very long to clean and maintain your home!
Here are a bunch of cleaning hacks that will help you to clean your home, and items in it, in less time, and with less effort, than traditional cleaning methods!
15 Cleaning Hacks Everyone Should Know
1. Clean your kids' LEGO pieces easily..
2. Bring new life to your old baking sheets.
3. How to clean between oven glass.
4. The secret to easily remove labels with no effort.
5. The no-scrub way to clean your stove burners.
6. Get rid of water rings with a hair dryer.
7. The perfect DIY carpet cleaning method + recipe.
8. Clean higher up with a dust rag attached to the head of your broom.
9. How to clean your window tracks easily.
10. Clean your bathroom exhaust fan using a blast or two of canned air.
11. How to clean your hair brushes.
12. Restore your old sneakers so they look like new again.
13. The easiest way to clean your shower head.
14. How to easily clean your dryer ducts to prevent fires.
15. How to clean a microfiber couch with rubbing alcohol.