What You Need to Know About the CPP Survivor's Pension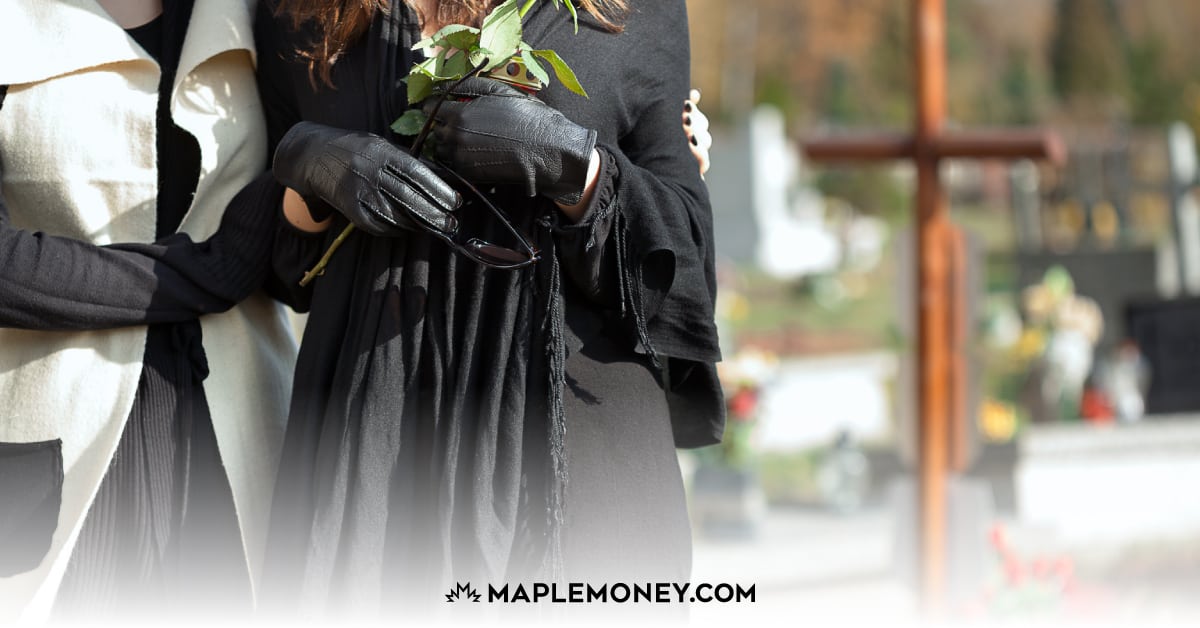 Recent events in my life have me considering some of the financial consequences when a spouse dies. While my wife is very much alive, I have been thinking about some of the financial difficulties that can come when your spouse or common-law partner passes on.
In order to help you deal with some of the financial changes you are likely to see in your life, the Canada Pension Plan offers specific benefits. One of those benefits is the CPP Survivor's Pension.
What is the CPP Survivor's Pension?
This pension is designed to be paid to the spouse or common-law partner of someone who has passed on. So if your partner is deceased, you are entitled to a pension if your partner contributed to the CPP. This pension can help replace some of the income you might miss with the passing of your partner. It can't replace your partner, but it can help ease some of the financial consequences of his or her passing.
How Much is the CPP Survivor Benefit?
How much you receive from the pension depends on three main factors:
Whether you already receive some type of CPP benefit, either disability or retirement.
How old you are.
How long (and how much) the deceased contributed to the CPP.
The first calculation is made based on how much the deceased would have received as a retirement pension had he or she been age 65 at the time of the death. From there, the formula is adjusted according to different circumstances. For those under the age of 35 with no children, there is no pension paid until you become 65, or until you become disabled. If you have children, an immediate survivor's benefit is payable at any age if the survivor is looking after a dependant child of the contributor. It's a good idea to check with Service Canada to get an idea of what, exactly, you can expect, depending on your age and the age of the deceased at the time of death.
It's also important to be aware of what to expect if you are widowed more than once. If you have had more than one partner who has died, you will only be paid one pension. The CPP Survivor's Pension in this case is paid according to which amount is the greatest. Additionally, even you are separated from a former partner, you might be eligible for the Survivor's Pension if the deceased had no cohabiting common-law partner or spouse at the time of death. You will also continue to receive your pension if you remarry (although, if your new partner passes, the CPP will determine which Survivor's Pension you will receive).
For ease, your CPP Survivor's Pension will be combined with other benefits that you are eligible for. This means that this benefit will be combined with your retirement benefit or your disability benefit. The total amount you received for all of your combined benefits can be adjusted, based on your circumstances. If you are receiving a full retirement or disability benefit, you will not be able to receive the full survivor benefit.
Look into your options if your loved one was a CPP contributor. Chances are that you are eligible for a benefit that can help your financial situation.