Fall recipes are something I look forward to every year around this time. I have so many different recipes that I love to make each year, and they're special, because they are usually only made during the fall season.
Here are a handful of fabulous fall recipes that you will definitely enjoy this year!
15 Fabulous Fall Recipes
Spicy Roasted Pumpkin Soup
Pumpkin Spice Latte
Pumpkin Rice Krispies Balls
Pumpkin Pound Cake
Sweet Potato Sheperd's Pie
Pumpkin Pie Bites
Pumpkin Pie Bars
Quinoa Caprese Bake
Pumpkin Fritters
Individual Apple Pies
Cranberry Bliss Bars
Slow Cooker Beef Stew
Cheddar Apple Biscuits
Caramel Pecan Sticky Buns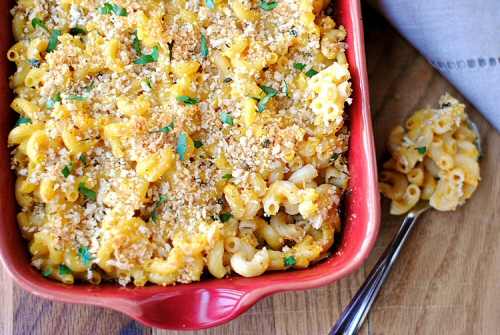 Butternut Squash Mac and Cheese
What are some of your favourite fall recipes?