Forgot About an Old Bank Account? Find Your Money!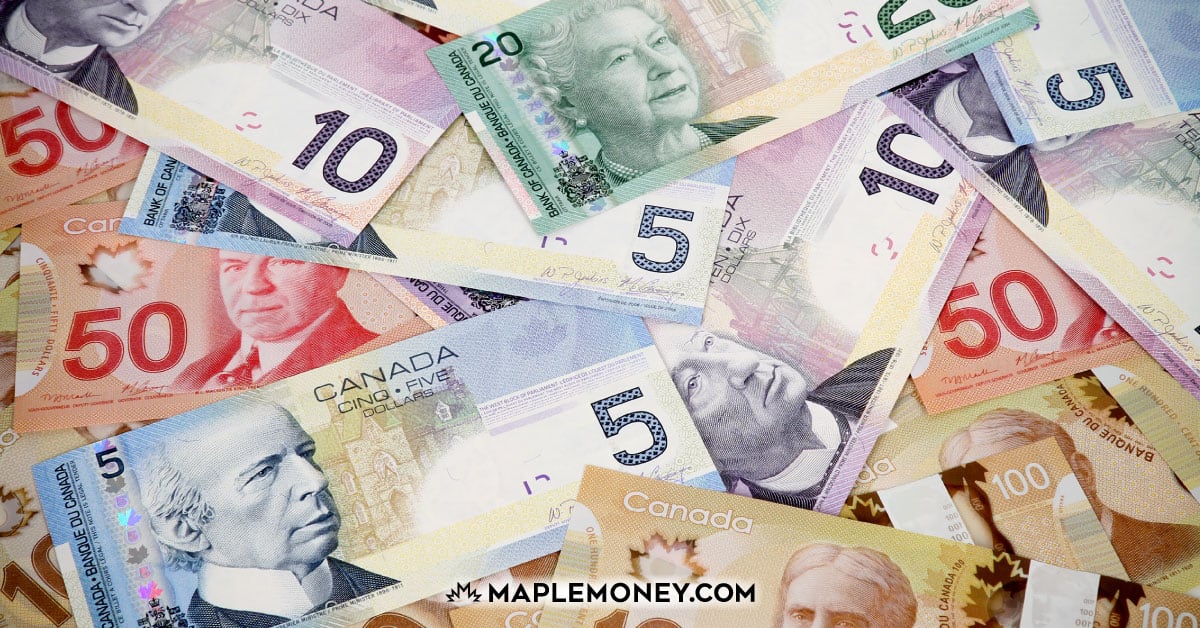 Have an old bank account that you never actually closed? Or maybe a relative died and you're unsure if all their accounts were located to be given to those mentioned in their will? Luckily there is a simple way to search for money left in unclaimed bank accounts.
Canadian banks will hold the balance on a dormant account for 10 years, then they transfer the outstanding balance to the Bank of Canada. The Bank of Canada will then maintain custody of the funds for an additional thirty years for accounts under $1,000, balances of $1,000 or more will be held for 100 years.
The Bank of Canada will hold onto a variety of Canadian dollar accounts from Canadian banks, including:
deposit accounts
bank drafts
certified cheques
deposit receipts
traveller's cheques
To search a name, go to the Bank of Canada's Unclaimed Balances page. Since the names are exactly the same as how they were entered at the original financial institution, be sure to try all possible variations of your name. This could include maiden names, an initial for your first name, or maybe even some common misspellings. The search form also allows "and", "or" and "*" for more precise searching.
If you find that there is an account that you may have a claim to, you will need to fill out the claim form and provide proof of your entitlement through either your own signature, identification and a will, if applicable.
Wondering if there are really that many accounts that are unclaimed? At the end of 2008, the Bank of Canada reported that they are holding approximately 1,023,000 accounts with a total value of about $351 million!
I searched every possible name variation of me and other family members, unfortunately I didn't find anything. After you search, if you find out that you may have money to claim, please leave a comment to tell us about your find!
Do You Know If You Are Owed Money From a Bankruptcy?
I recently heard from a reader that found some money owed to her, not from her own forgotten bank account, but from a company that had gone bankrupt.
Jennifer was able to get over $100 for unused minutes at a tanning salon that went bankrupt and she assumed she had lost the money owed to her. Years later Jennifer found out that there's a way to search for money owed to creditors from bankruptcies and searched her name.
To help you find out if you are owed money from bankrupt debtors, the Office of the Superintendent of Bankruptcy Canada maintains an Unclaimed Funds Database. To search this database, try any possible variation of your name in the "Creditor" field. If you find that there is an amount owed to you, keep in mind that there is a $30 claim fee so you wouldn't want to pursue an amount for anything less than that.
The Unclaimed Funds Database currently has almost 120,000 records equaling a total of over $21 million. The largest single amount they are holding is just under $180,000!