I'm a big fan of freezer cooking because it helps to eliminate so much time in the kitchen. Sure, it takes a few hours to prepare a bunch of food for your freezer, but that is time well spent.
Would you rather spend 1-2 hours in the kitchen every night, or 4-5 hours in the kitchen one day per week? If you're like me, you'd rather work one day a week for a longer period, than work every day for shorter periods!
Over the years, I've made many foods and tested them to see if they would work as freezer-friendly foods, and these are my top 25 picks. These dishes are all freezer-friendly!
25 Delicious Freezer-Friendly Foods to Make
1. Vegan Broccoli Mac & Cheese
2. Easy Asian Meatballs
3. Quick & Easy Greek Chicken
4. Whole Wheat Pumpkin Pancakes
5. Chicken Enchiladas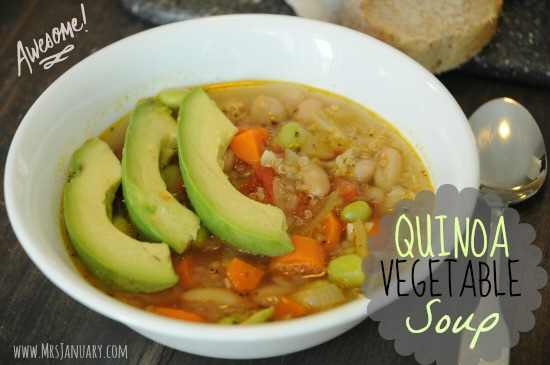 6. Simple Quinoa Vegetable Soup
7. Blueberry Coconut Muffins
8. Easy Mexican Lasagna
9. Slow Cooker Chicken Teriyaki
10. Black Bean Brownies
11. Healthy Bran Muffins
12. Spicy Chicken-Stuffed Sweet Potatoes
13. Chocolate Peppermint Bark
14. Slow Cooker Bolognese
15. Oatmeal Goji Berry Chocolate Chip Muffins (Vegan)
16. Yummy Chicken Chili
17. Super Simple Hawaiian Chicken
18. Homemade Pasta Sauce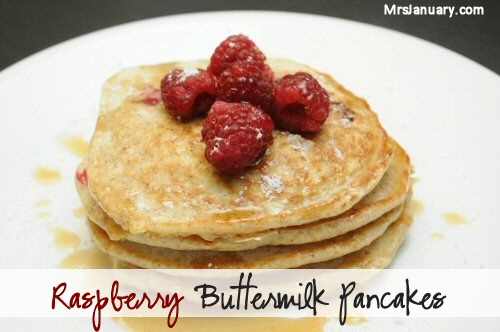 19. Whole Wheat Raspberry Buttermilk Pancakes
20. Zucchini Muffins
21. Quinoa Chicken Mac & Cheese
22. Slow Cooker Garlic & Brown Sugar Chicken
23. Spinach Lasagna Rolls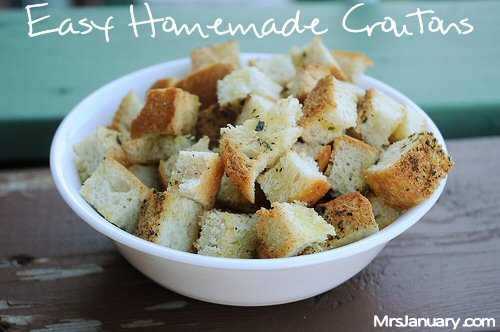 24. Easy Homemade Croutons
25. Quinoa Veggie Chili
What are your favourite freezer-friendly foods?