Homemade Nesquik Syrup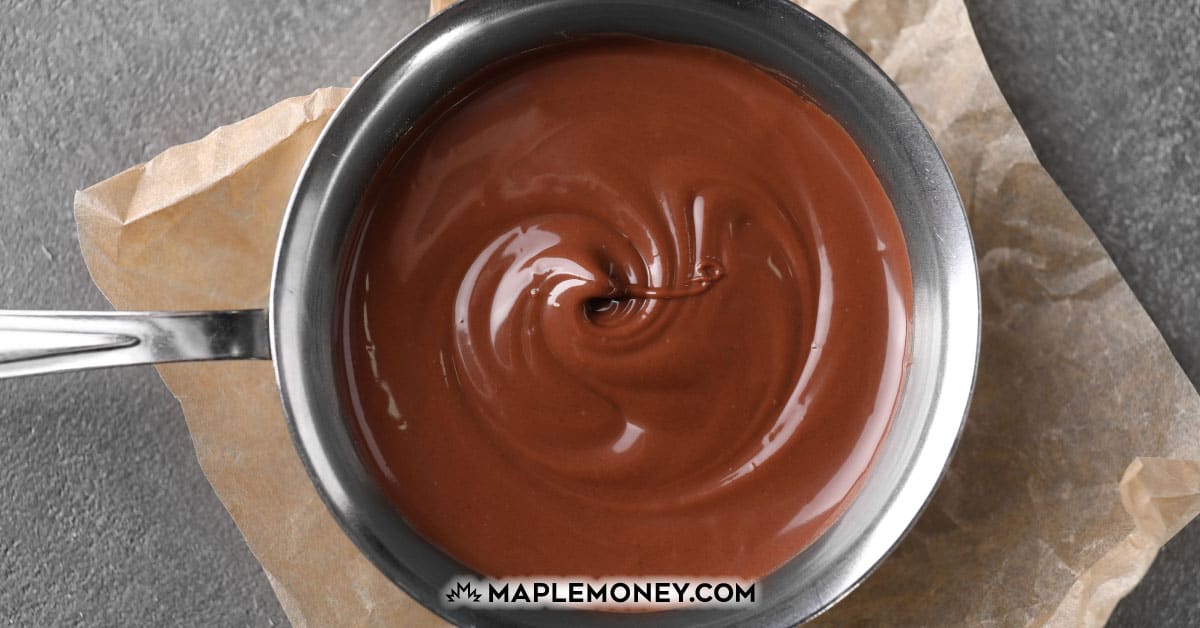 Here's a frugal tip sent in by Christina.
The cost of a large can of Nesquik is around $5 (depending on where you buy it). The other night we ran out, and the store didn't have any in stock, so I came home and made chocolate syrup.

It's even better than the powder, better ingredients, and I save money! It's also very easy to make.

Ingredients:

1/2 cup of cocoa powder
1 cup of sugar
1 cup of water
1 teaspoon of vanilla
dash of salt

Mix everything together in a small pot and then bring to a boil; stirring constantly. Let it boil for 1 minute (keep stirring) and then remove from heat. Let it cool completely and you are done!

I store it in a glass bottle in the fridge.
Do you have a frugal tip to share? Send me an email!