15 Homemade Gift Ideas for Teens
It's Homemade Gift Week at MapleMoney.com! This week, I will be sharing with you 15 different gift ideas for kids, women, men, teens, and even your pets – every day. I'll give you food gift ideas, crafts that make great gifts, and other DIY projects that work well for gift-giving.
I'm sharing these gift ideas with you, in the hopes that you will consider giving more homemade gifts this year. Not only are they often much cheaper than giving store-bought gifts, but they are also much more meaningful, because you have to spend your time creating them for the recipient.
So far, I've shared gifts ideas for kids, gift ideas for women and gift ideas for men. Today we're talking gifts for teens. Here are 15 gift ideas that teens would love:
15 Homemade Gift Ideas for Teens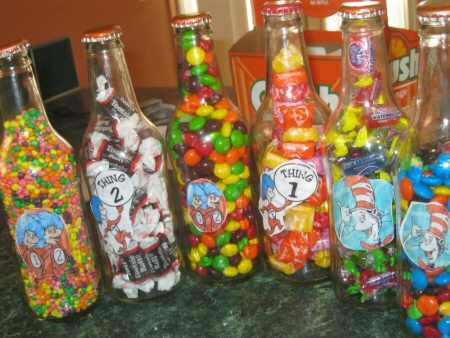 Candy Bottle Gifts
Lucky Lollipopss
Sailor's Knot Bracelets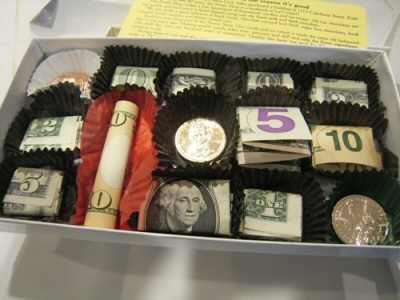 Chocolate Cash!
Movie Night Kit
Foot Care Kit
Apple with Cream Cheese Dip
DIY Picture Tiles
Cherry Sugar Scrub
DIY Coin Ring
Gift Card Cozy
Flat Iron Holder
Lip Balm Locket
Box of Sunshine
DIY Jewelry Storage Frame
When it comes to gifts, it's not really hard to please teens. Many want food, money or something cozy (I always loved getting new socks at Christmas!). I hope that these ideas give you some inspiration for the teens you are buying for this year!
What kind of gifts do you give the teens in your life?