15 Homemade Gift Ideas for Women
It's Homemade Gift Week at MapleMoney.com! This week, I will be sharing with you 15 different gift ideas for kids, women, men, teens, and even your pets – every day. I'll give you food gift ideas, crafts that make great gifts, and other DIY projects that work well for gift-giving.
I'm sharing these gift ideas with you, in the hopes that you will consider giving more homemade gifts this year. Not only are they often much cheaper than giving store-bought gifts, but they are also much more meaningful, because you have to spend your time creating them for the recipient.
Yesterday I shared gifts for kids. Today we're talking gifts for women. Here are 15 gift ideas that women would love:
15 Homemade Gift Ideas for Women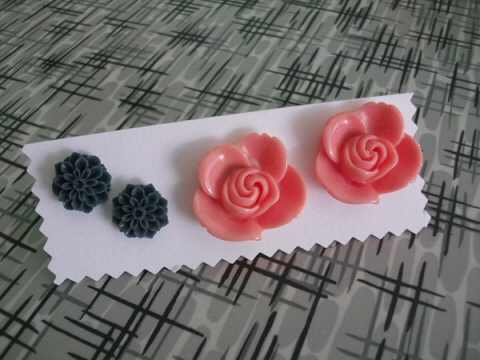 Vintage DIY Earrings
Peppermint Candy Cane Sugar Scrub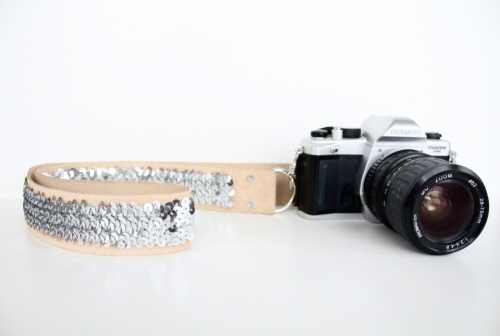 No-Sew Sequin Camera Strap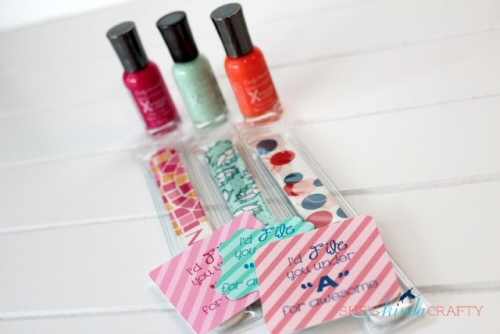 Nail Care Gift Set
Jersey Knit Bracelets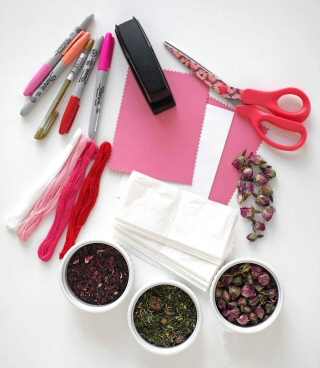 Homemade Tea Bag Set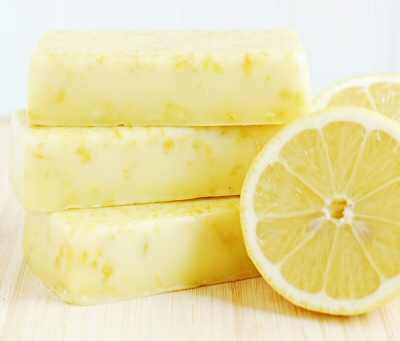 Homemade Lemon Soap Bars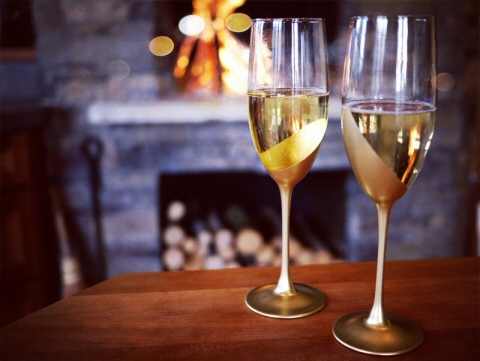 Gold Dipped Glassware
DIY Painted Tote Bags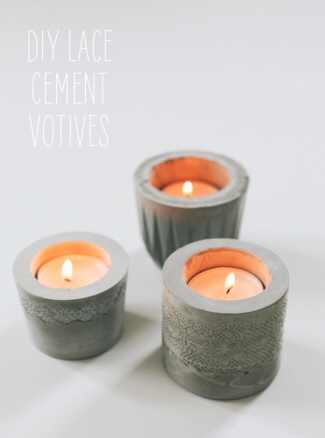 DIY Lace Cement Votives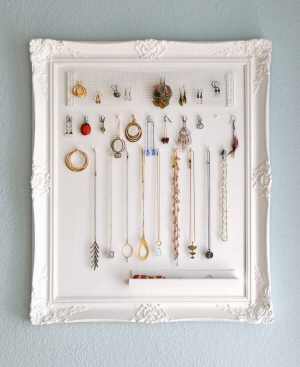 DIY Jewelry Storage Frame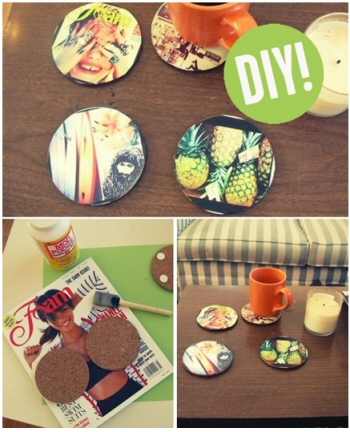 DIY Instagram Coasters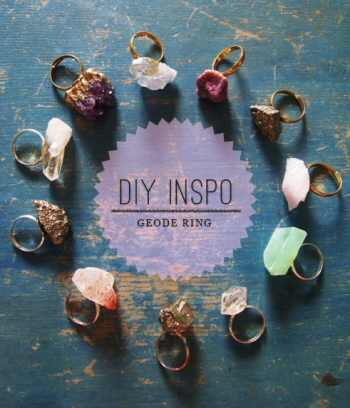 DIY Geode Ring
Homemade Eye Mask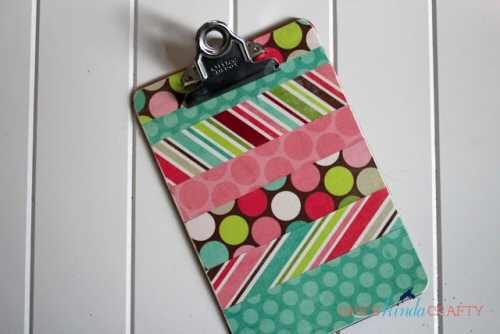 DIY Coloured Clipboard
I don't know about you, but I would much rather receive a homemade gift from someone, instead of something purchased from a store, because it means that the person spent their time on it – and time is priceless!
What kind of gifts do you give the women in your life?