20 Satisfying Lunch Ideas You'll Love
Lunch ideas are something that many people struggle to come up with – myself included. That's why I love lists of ideas. I keep lunch idea lists in my home management binder and on Pinterest so that I always have ideas at the ready for when I get stumped.
Below are 20 different lunch ideas that will fill you up and satisfy your tummy rumbles.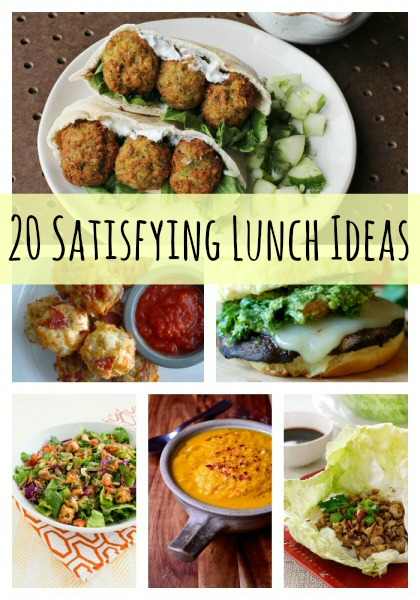 20 Satisfying Lunch Ideas
1. Skinny Lasagna Rolls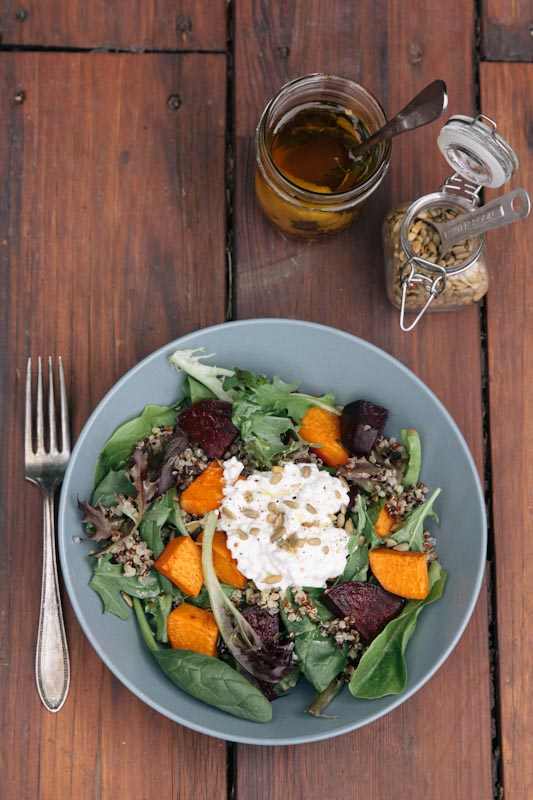 2. Quinoa & Roasted Vegetable Salad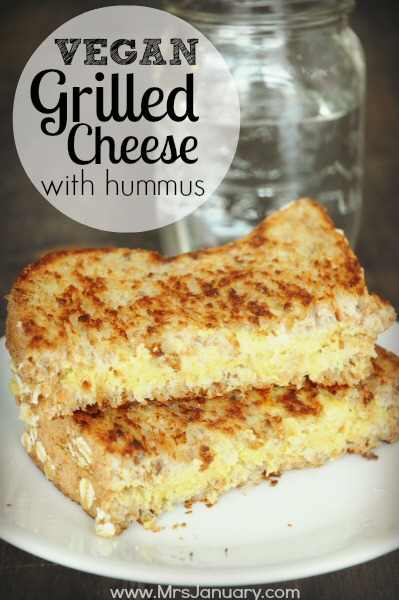 3. Vegan Grilled Cheese with Hummus
4. Millet, Lentils & Veggies with Creamy Pesto Sauce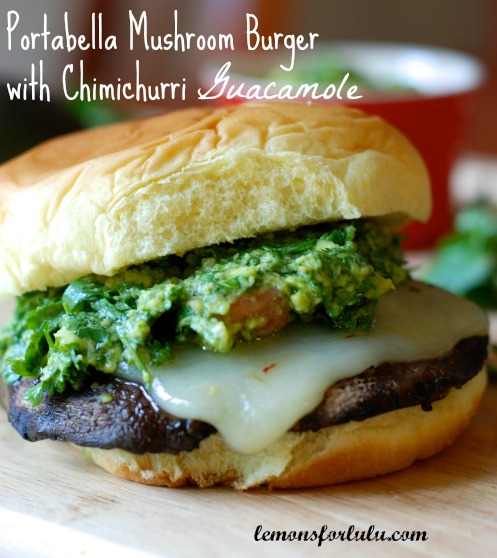 5. Portabella Mushroom Burgers with Chimichurri Guacamole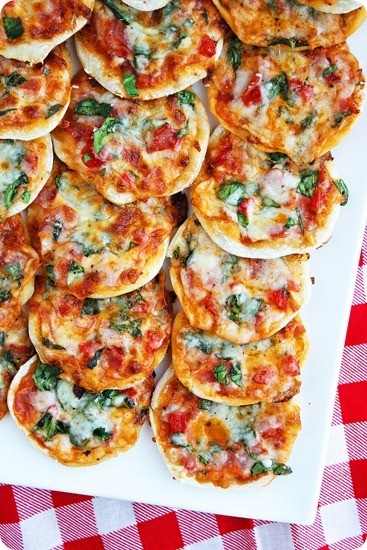 6. Thin Crust Pizza Bites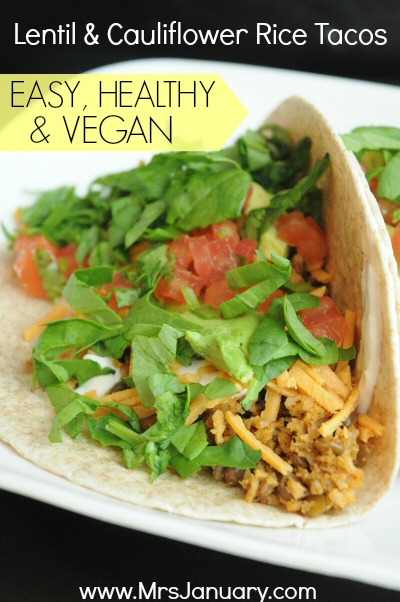 7. Lentil & Cauliflower Rice Tacos
8. Chopped Power Salad with Baked Tofu & Almond-Miso Dressing
9. Shortcut Hot Roast Beef Sandwiches
10. Mexican Quinoa Stuffed Peppers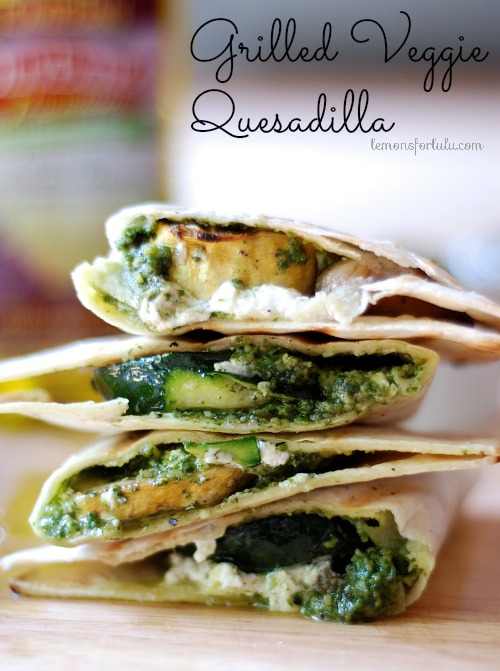 11. Grilled Veggie Quesadilla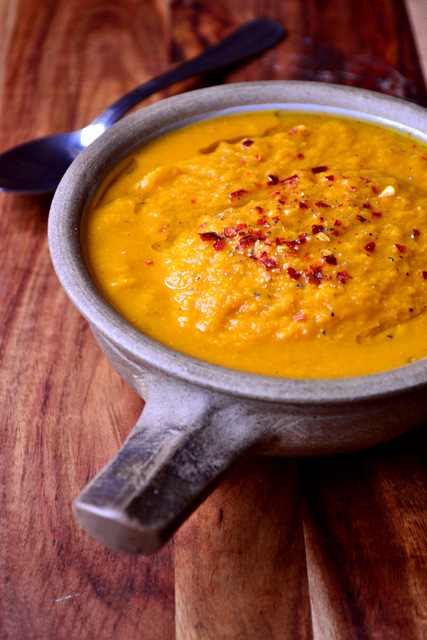 12. Spiced Butternut Squash & Chickpea Soup
13. Vegan Broccoli Mac & Cheese
14. Chicken Lettuce Wraps
15. Cauliflower Crust Pizza Sticks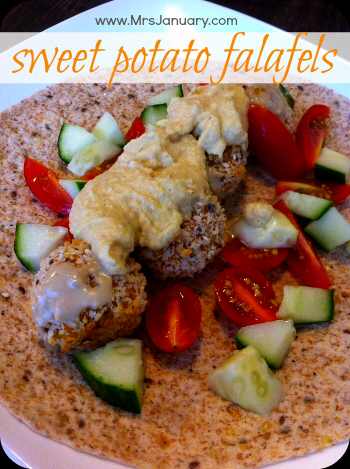 16. Sweet Potato Falafels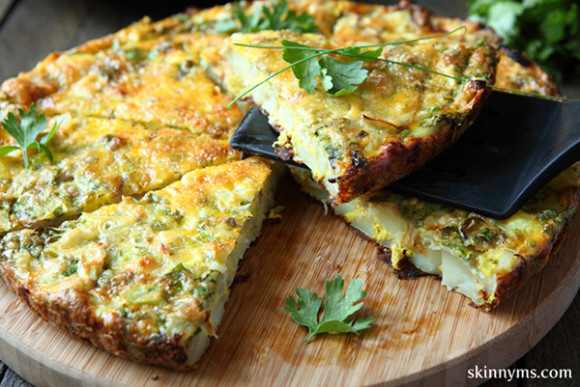 17. Crustless Asparagus Quiche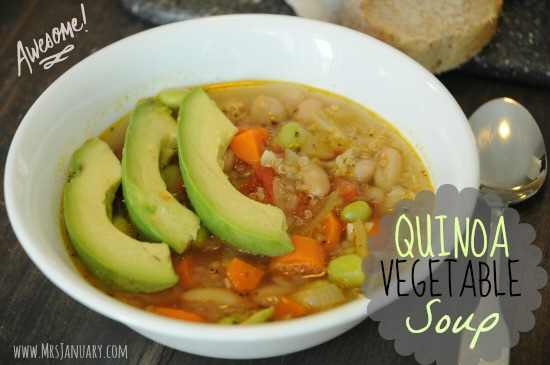 18. Simple Quinoa & Vegetable Soup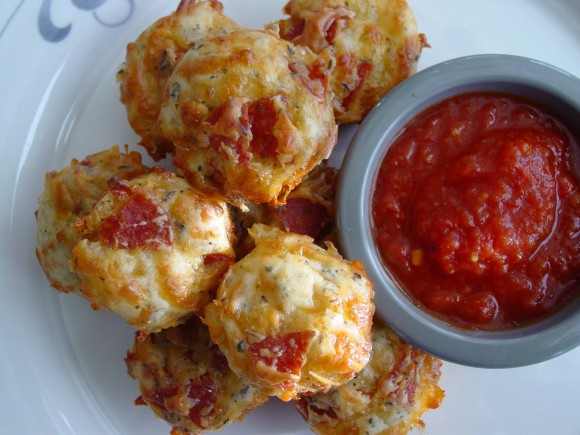 19. Pepperoni Pizza Puffs
20. Falafel Pitas with Cucumber Dressing
What is your favourite meal when it comes to lunch time?