Mail-in rebates – how to cash in every time
Mail-in rebates – how to cash in every time
One of the best ways to get free (or nearly free) products is to cash in on mail-in rebates. Mail-in rebates are cheques issued from the manufacturer after you have purchased a specific product and sent in the paperwork they require.
I used to pass them over because I assumed it was too much work. But after cashing in on a few mail-in rebates, I'm now convinced it is well worth the effort.
Just this week I received $30 worth of products for free. For about 20 minutes of paperwork.

These tips will help you simplify the process and take advantage of mail-in rebates efficiently.
Get organized
Have a section in your office to prepare your mail-in rebates including:
Mail-in rebate tracker – download this one from our Etsy shop at MapleMoney.com
Any tool to keep a copy of your receipt (you usually need to mail in the original)
Ready-to-go envelopes – your return address is written with postage applied

Find the mail-in rebates
Once you start looking for mail-in rebates, you may be surprised by how many you can find. Here are a few places to watch:
Inside the store
Stores like Loblaws and Superstore often have mail-in rebates before you enter the store. At a quick glance, the rebate forms may look like coupons, but they offer a much higher value (often FREE).
MapleMoney.com
Check out our section listing the most current Mail In Rebates in Canada.
Before going grocery shopping, scroll through this list to see if there are any products you are interested in. Write down the specifics on the product (i.e. brand, size, quantity, etc). Also, check out MapleMoney.com on Facebook for regular postings as well.
Manufacturer's websites
Sometimes manufacturers have to TRY ME FREE banners on their website that you can use to print off the rebate form. But don't worry, we will also find those deals for you and post them on our website.
Flyers
Rebate forms can often be found inside inserts like SmartSource. We post reminders to watch for these forms.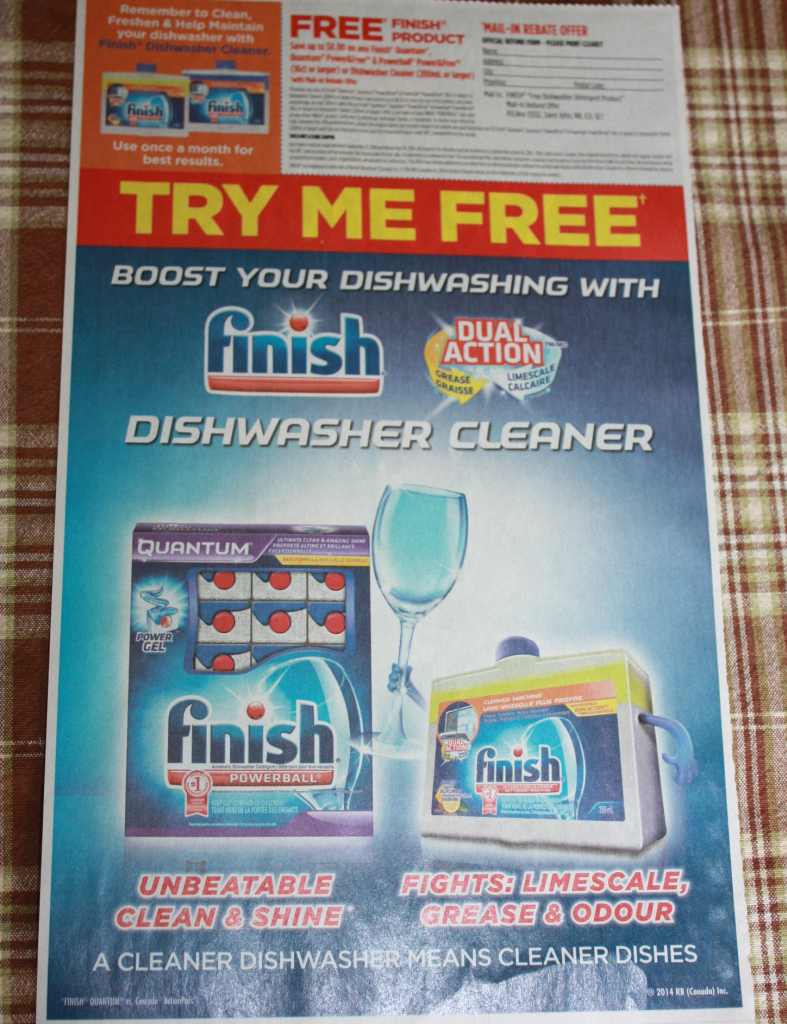 Peelies
Mail-in rebates are often attached to the product itself. Keep your eyes peeled for peelies.
Read the fine print
In order to qualify for mail-in rebates, follow the instructions carefully. Double-check the following:
Do they ask you to handwrite the UPC code on the receipt?
Do you need to cut out and mail in the actual UPC code?
Do you need to send in a SASE (self-addressed stamped envelope)?
Have you purchased the item and mailed it within the time frame they require?
IMPORTANT: If you are buying 2 different products for mail-in rebates, be sure to put them on separate receipts so you can send the original receipts to both companies.
Don't wait
I recommend sending in the mail-in rebates as soon as possible. I try to send the rebates in after I put my groceries away. Because the envelopes are ready to go, it is a quick process.
Find a rebate buddy
Many companies will only permit one mail-in rebate per household. If you have a rebate buddy, you can work together to get the rebates you want. For example, my friend doesn't use dishwasher packets so she gives me her free product. And when a rebate offer comes for a product that I don't use, I will give her my free product. We each get the products we use the most – for free.
Sit back and collect
Most companies ask for 4-8 weeks to process the rebates. If you have not received yours within 8 weeks, contact the company directly.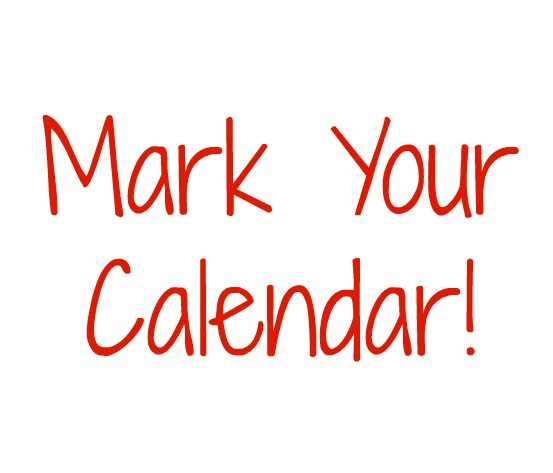 Just try it
I moved from Mail-In Rebate Ignorer to Advocate because I tried it. Just Once. Give it a try and see how good "free" feels.
With a little bit of effort, you can cash in on mail-in rebates and receive many products for 100% off. Now that is living frugally….
What have you found for free with mail-in rebates?