15 Mother's Day gifts that mom will love
Looking for Mother's Day gift ideas? This happy holiday is not far away and mom deserves the perfect gift.. but what should that gift be?
Mom always seems to have everything they need, don't they?
Let's treat mom special anyway, and make her something fun. These homemade Mother's Day gifts are fun, and I'm sure that most mom's out there would love to receive any of them this Mother's Day!
15 Mother's Day gifts that mom will love
1. A Morning on the Patio
2. Hand Painted "Dipped" Spoons
3. Lovely Cupcake Bouquet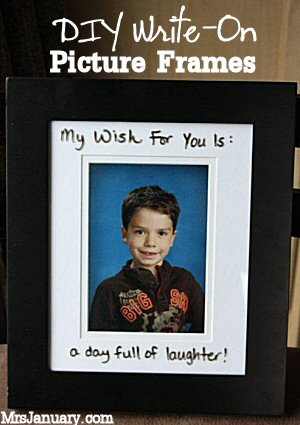 4. Write-On Picture Frames
5. Personalized Mugs
6. Two Tone Fabric Totes
7. Luxurious Coconut Body Wash
8. Easy Kids Egg Carton Art
9. DIY Dollar Store Lantern
10. Homemade Lip Balm
11. Pin Cushion Jars
12. Gardening Gift Pack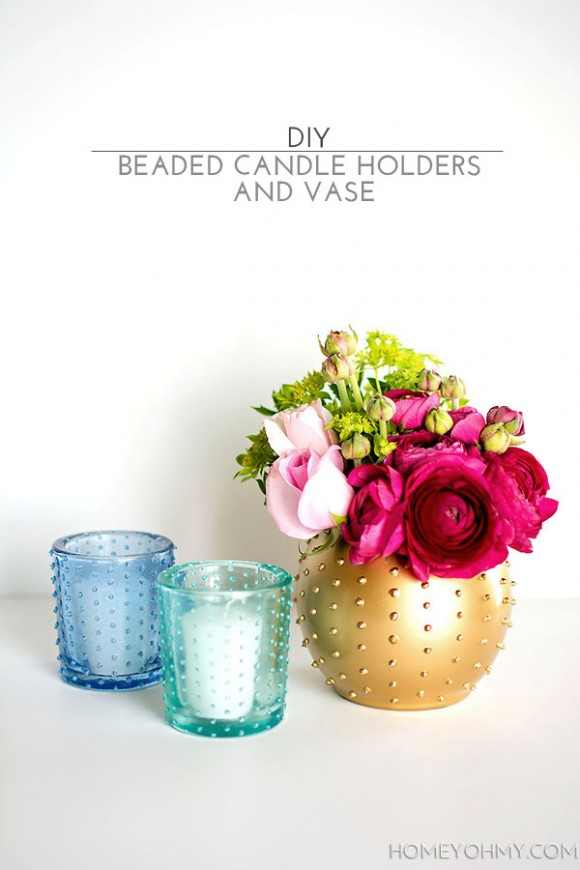 13. Beaded Candle Holders & Vases
14. Quick Strawberry Jam
15. Coloured Vintage Jars