The Extreme Secrets of Extreme Couponers
Extreme Couponing Secrets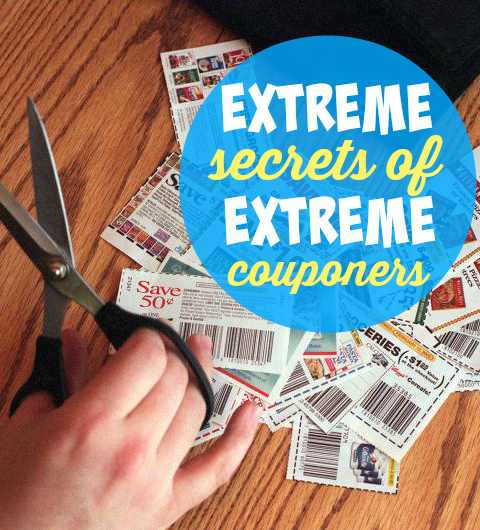 Extreme couponing has become somewhat of a sport over the last few years.
Many people are trying to see how much they can get for free, how many coupons the can collect and how much money they can save.
It's a pretty exciting sport, that's for sure.
But it's not all fun and games (or is it?). Extreme couponing is work. Hard work. The good news? It can pay off – big time.
Do you want to give extreme couponing a shot? If so, pay attention to these 6 secrets of extreme couponers to make your journey a little easier.
1. Extreme Couponers Only Shop at Coupon-Friendly Stores
Why make things harder than they need to be? If you want to save big bucks with coupons, you need to spend your time wisely. The last thing you want to be doing is arguing with a cashier that won't accept your coupons every time you shop.
Stick to coupon-friendly stores, such as Walmart, Shoppers Drug Mart and London Drugs to increase your chances of a stress free, successful couponing trip (these are the stores most couponers find to be coupon-friendly, but your experience may differ).
2. Extreme Couponers Combine Savings
Don't just head out to the store and only use coupons to save money.
Serious extreme couponers will save mega dollars by combining coupons with sale prices, mail-in rebates and in store promotions (such as rewards program bonuses).
3. Extreme Couponers Search High and Low for Deals
Stores will always put expensive items right at eye level, so be sure to look on the very top and very bottom of shelves and displays when you are shopping. This is often where clearance items are hiding.
Combine those clearance items with coupons and you are likely in for some deep discounts (and possibly even free stuff)!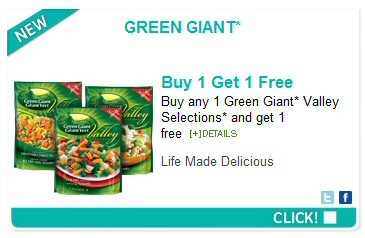 4. Extreme Couponers Combine B1G1 Promotions
When you see a sale for "buy 1, get 1 free" on select items, if you also have a b1g1 free coupon for the same item(s) – combine the two and get 2 items for free instead of 1!
The store is offering you 1 item for free when you purchase another – and you are purchasing that other item with a coupon, so this is an acceptable couponing trick to get more for less.
5. Extreme Couponers Take Advantage of Rewards Programs
Coupons aren't the only way you can save money on grocery (and other) items! Consider participating in rewards programs as well.
There are 3 rewards programs in Canada that I feel are worth your time. Shoppers Optimum Rewards, Air Miles and HBC Points (with Shoppers Optimum being the best program in Canada).
When you combine these promotions with coupons and in store sales, you'd be amazed at how much money you can save!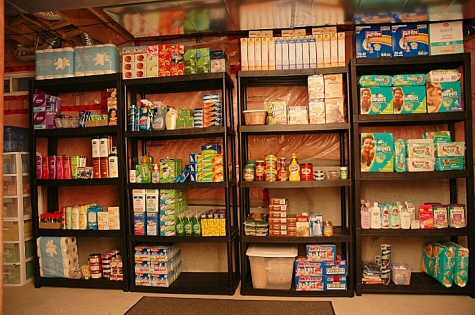 6. Extreme Couponers Have a Stockpile
Avoid paying full price ever again by stocking up on sale items that you use often, and putting them away until you need them.
If you're just starting out with stockpiling, I suggest reading this post: how to build a grocery stockpile. Start small – don't go overboard. A stockpile is a fantastic way to save money, but will completely ruin your budget if you buy more than you can use just for the sake of having a large, impressive stockpile (trust me on this one!).
These extreme couponer secrets are simply tips to guide you along the extreme couponing path. It isn't hard to be an extreme couponer, it just takes lots of time, patience and dedication.
Once you get there, though, you will be saving more money than you ever thought possible. I promise!