Should You Use a Real Estate Agent to Sell Your House?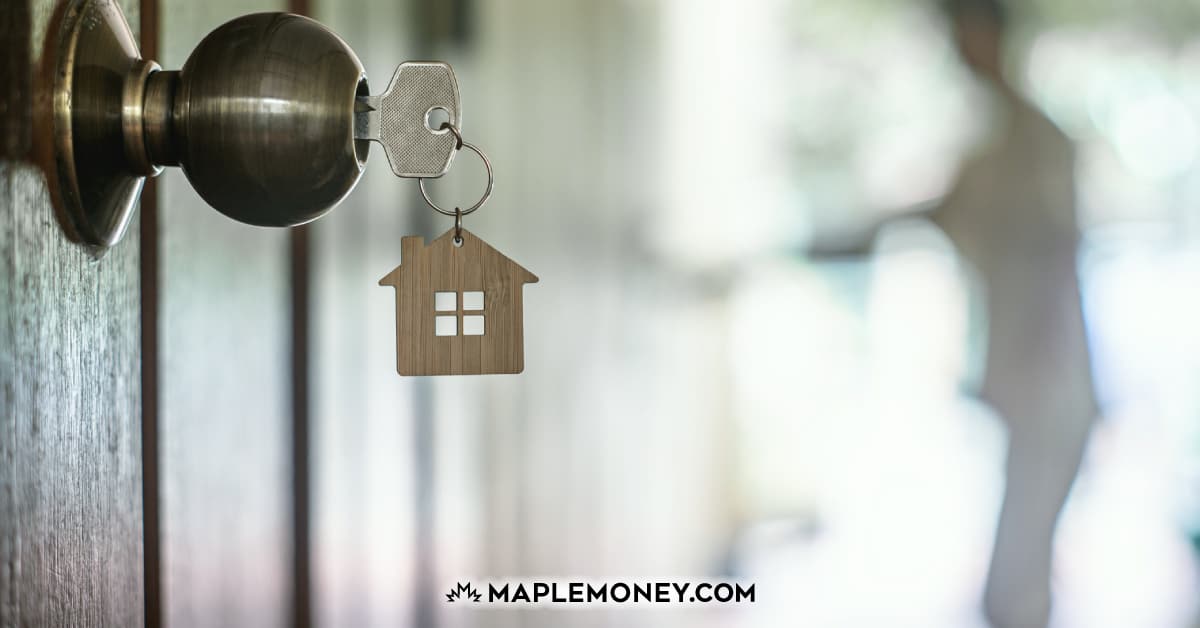 Should you use a real estate agent to sell your house? With home listings up 20% in Canada over last year, this question has come up for many people lately. There are pros and cons to either using a realtor or selling your house on your own.
Selling Your House With a Real Estate Agent
While the commission paid to a realtor can seem like a loss of profit when you sell, there are benefits to hiring someone to help you sell your home.
A real estate agent can give your house more exposure than if you sell on your own. Not only do they have access to list on MLS, they may also promote your listing in magazines for home buyers and on their own website.
By hiring a realtor, you also gain their experience in judging the price you should list for and ultimately what you should be willing to sell at. Their experience is an asset when it comes to finalizing the agreements; pointing out differences between multiple offers and helping you choose the best one.
By far, the greatest benefit of having a realtor on your side is during the negotiating process. Having a real estate agent that is a good negotiator can possibly cover their entire commission by not leaving money on the table when it comes to settling on a final price.
Selling Your House Without a Real Estate Agent
The obvious benefit is that you can save money by selling your house without a real estate agent. By not paying a commission, you have room to lower your price to stay ahead in a competitive market. Even after adjusting your price, you could be left with some additional profit on your home.
If you're confident about being able to negotiate the deal and have the time to be available for house showings, selling your house without a realtor can be a great opportunity to maximize the profit from your house.
What Other Money Mavens Think About Using a Real Estate Agent
As our first group project, some of the Money Mavens wrote about the same topic today. Check out their opinions on whether or not they would use a realtor!