Tax Deadline Is May 5th, Have You Filed Your Taxes Yet?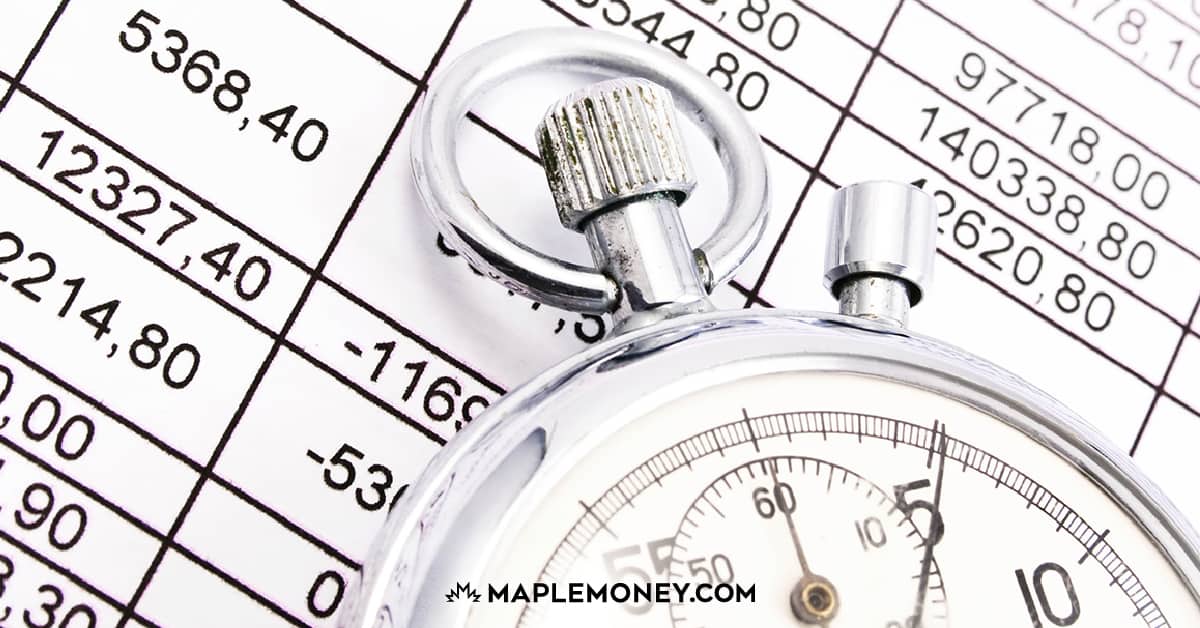 Tax season is in full swing, and you might be one of those looking to get your information turned in. The deadline to file your taxes as an individual is by midnight on April 30th in most cases. As many as 10 million returns are filed in the final week. This represents about 40% of all the returns the Canada Revenue Agency receives each year. Are you one of these late filers?
If you haven't started yet, the good news is that there are a number of tax preparation programs that can help you get it done. I recommend using UFile, TurboTax, or StudioTax. These tax preparation and filing solutions range from free to pricey, although even the priciest versions are often less than what you will pay to have someone else file your taxes.
All of these options also come with the ability to use NETFILE, which can be helpful and convenient… and ensure that you don't have to worry about getting to the post office on time. Just send electronically.
Once you've entered your info, most tax software will allow you to NETFILE with one click. But with some of the free programs you'll need to save a .tax file for uploading to the CRA's NETFILE and you will also need to have your access code. You will find it included with the tax return package that was sent to you by mail.
Important Tax Filing Dates
While you are scrambling right now and stuck with the current situation, it is possible to plan ahead for next year. If you keep some of the important CRA dates in mind, you can plan more effectively and reduce your tax liability.
Here are some of the dates that can help you plan ahead:
March 1, 2019: This the deadline for contributing to your RRSP for the previous tax filing year. If you want to squeeze in an extra tax benefit, you need to use this date.
April 30, 2019: This is the tax filing deadline for personal income taxes. Additionally, if you owe taxes, this is the due date for making your payment.
June 15, 2019: Self-employed persons must file their tax returns by this time. However, it's important to note that even though you get a little longer to file your return, you still need to pay your bill by April 30.
It's also a good idea to keep track of quarterly tax requirements. Business filing and remitting Goods and Serve Tax / Harmonized Services Tax need to take care of this issue four times a year: January 31, April 30, July 31, and November 30.
Some also choose to make quarterly instalment payments for their taxes. This can be easier, in terms of cash flow, than paying in large chunks, all at once. These payments also need to be made four times a year: March 15, June 15, September 15, and December 15.
You also need to make sure that you check into provincial deadlines to make sure that you are on time for all your payments on a more local level. Also, it helps to keep checking with the CRA in order to find out if there are changes to due dates and other information.
It's a good idea to involve yourself in tax planning year round. Look at your tax situation. Are you expecting a large refund? It might be a good time to consider reducing your taxes at source. Can you reduce your tax liability through tax benefits and other strategies? By understanding the important tax dates, and with a little planning, you can make your finances as tax efficient as possible… and save yourself a little stress with better organization at tax time.