Tips for negotiating a better deal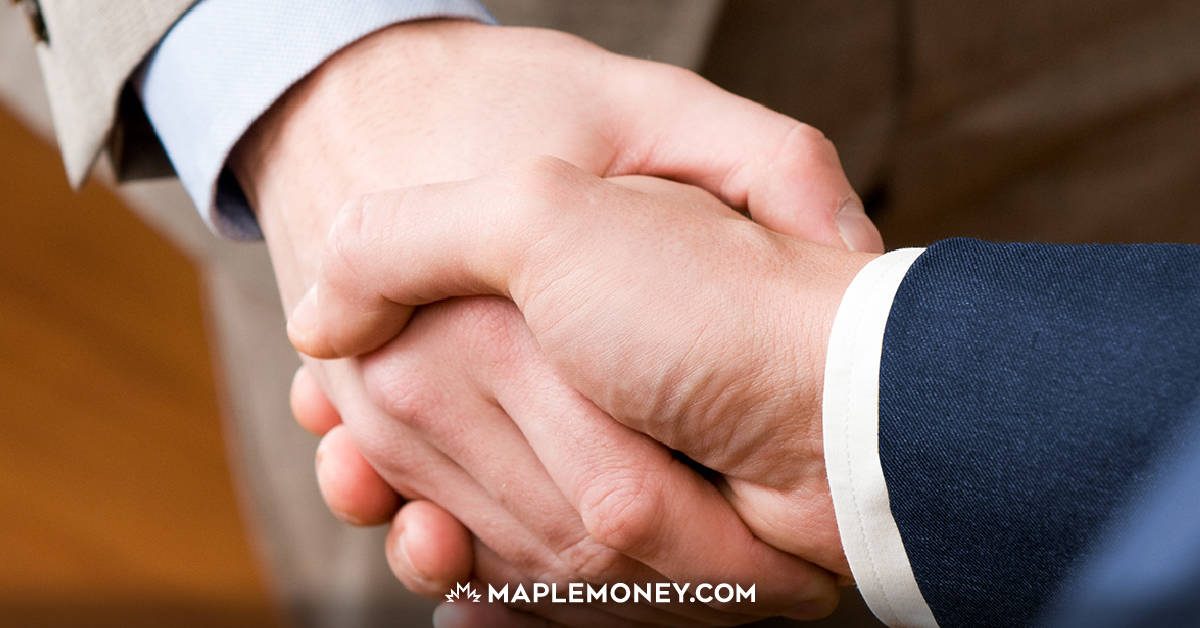 One of the traditions the recent trend toward frugality has resurrected is negotiating. Whether you are negotiating for a car, or asking for a discount in a department store, knowing how to negotiate can save you quite a bit of money, especially if you employ negotiation techniques on various purchases over the course of a lifetime.
Here are a few tips you can use to help you get a good deal, no matter where you shop:
Know your stuff
First of all, it helps to know what something is worth. Do a little research so that you know what a good deal is. You want to be reasonable, not a bully. Comparison shop so that you can show the salesperson exactly what others are offering. Technology makes it even easier to do this. Your smartphone or iPad can provide you with price comparisons that you can use immediately.
Ask for what you want, and find out if the salesperson can maybe do a little better. If you have to, ask for a manager, or someone who has the ability to give you a discount.
Be polite
Politely ask for what you want. There's no reason to get heated. Try to stay calm; avoid making a scene. You should also speak in a low voice, and avoid asking for a discount when others are around. A salesperson will be less willing to make a deal if he or she knows that the same deal is going to have to be made for everyone within earshot.
Use silence
You don't have to talk the whole time. In fact, silence can be a great negotiating tool. Ask open-ended questions, and let the other party do a lot of the talking. You can find out what you need to know. Plus, many people are uncomfortable with silence. In some negotiations, simply remaining quiet, in an attitude of "thinking of it over", can prompt the other person to become uncomfortable and maybe even lower the price.
Consider accessories and perks
Sometimes, it's not about getting a lower price. Sometimes it's about the accessories and perks. You might get a few freebies thrown in if you agree to a certain price. From free service for the item to extra perks and accessories, sometimes these non-money items can add quite a bit of value. This is especially true if you would normally buy those items later anyway.
Be ready to walk
Negotiation 101 requires that you be ready to walk away. While you do need to be reasonable, and occasionally budge on your request (start by asking too much so you have wiggle room), you do need to know what the deal breakers are. Be ready to walk if the most important aspects of the negotiation, or the price, aren't met. It doesn't hurt to keep looking for the deal you want.
Practice
Don't forget to practice. You can start small, such as with a display item, or a damaged item, at the store. Practice until you are good at negotiation, and then you will be ready to move on to items with larger prices. In the long run, your ability and willingness to negotiate can save you big.