Understanding Rain Checks, Price Matching and Scanning Code of Practice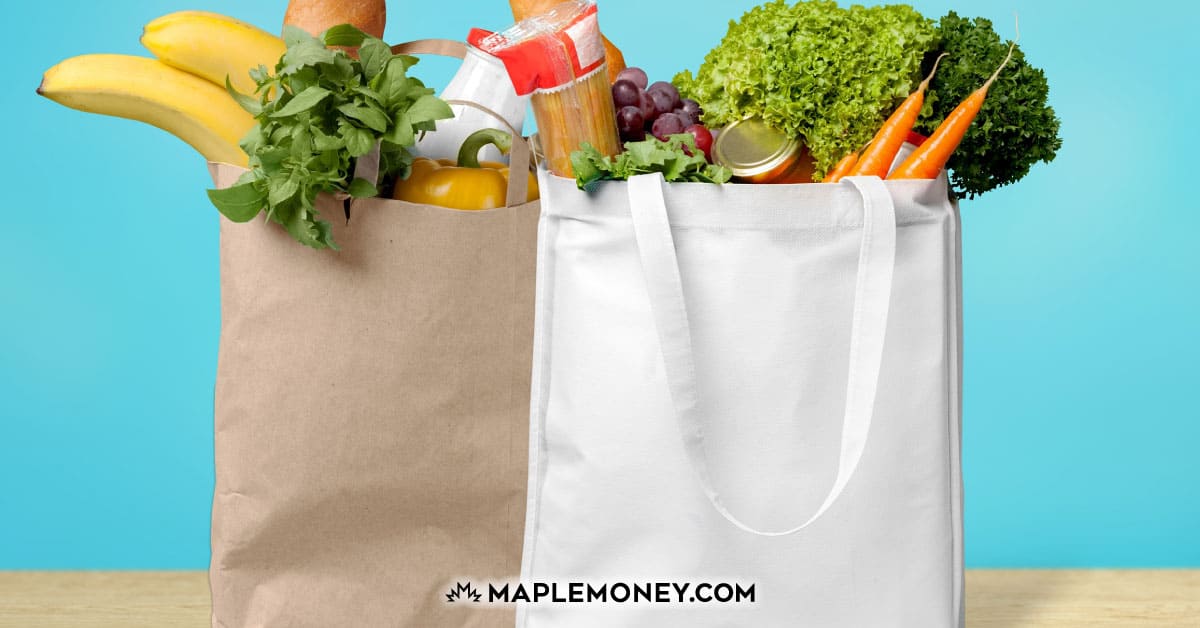 Understanding Rain Checks and Price Matching
What is Price Matching?
Price matching is great for those of us who don't want to travel to a bunch of different stores for different sales. We can get everything we need at one store.
How? Well, you need to gather up the flyers of stores that have sales you are interested in. For example – Canadian Tire has Puffs tissue on for $0.99 and you have $0.50 coupons, making this item only $0.49 each. You think this is a great deal and want to pick some up. Bring that flyer with you to a store that price matches.
When you bring the item(s) to the cashier, make sure to first show them the flyer and let them know you want to price match. As long as you have the correct item and it's during the sale dates listed on the flyer, the cashier will override their price for the one you are price matching.
Stores that price match: Wal-Mart, Zellers, Canadian Tire, Future Shop, London Drugs, Toys R Us, Sears, Real Canadian Superstore (baby items only), Save on Foods.
What are Rain Checks?
Stores put out great sale prices all the time. Sometimes a sale is so fantastic that the items may fly off the shelves in the first few days (sometimes hours) of a sale. If you happen to go to a store that is out of a sale item, make sure you ask for a rain check.
Many stores will only allow you 4-6 items. Most rain checks expire within 30 days, but some last even longer (and some, like Zellers, NEVER expire).
Every time you go to the store where you got the rain check, make sure to scan the shelves and see if they have refilled their stock of the item you were wanting to purchase. If they still do not have the item by the time the rain check expires, you can ask to get a new one.
Stores that give rain checks: Zellers, Shoppers Drug Mart, Superstore, Safeway, London Drugs, Canadian Tire.
What is the Scanning Code of Practice (SCOP)?
The Scanning Code of Practice is a code that many stores follow. It promises the customer accurate price scanning at the register on all non-ticketed items. If an item scans at a price higher than the shelf price, the customer gets it for free (or $10 off if the item is more than $10).
Don't expect cashiers to let you know about this (even though there is usually a sign right by the register that mentions it). Make sure you point it out or you will most likely miss out on your SCOP deal. If you buy more than one identical item, you are entitled to the first item free and the following items will be adjusted to the lower, correct price.
Stores that follow the SCOP: Shoppers Drug Mart, Jean Coutu (NB and ON only), Lawton Drug Stores, London Drugs, Lovell Drugs, Pharma-save (BC and Sask), Pharma Plus, Safeway, Loblaws, Real Canadian Superstore, No Frills, Fortinos, Sobeys, Metro, Thrifty Foods, Costco, Co-op Atlantic, Home Depot, Canadian Tire, Toys r Us, Rona, WalMart, Giant Tiger, Best Buy/Future Shop, Home Hardware, Thrifty Foods and many other independant stores.