What is the Québec Pension Plan (QPP)?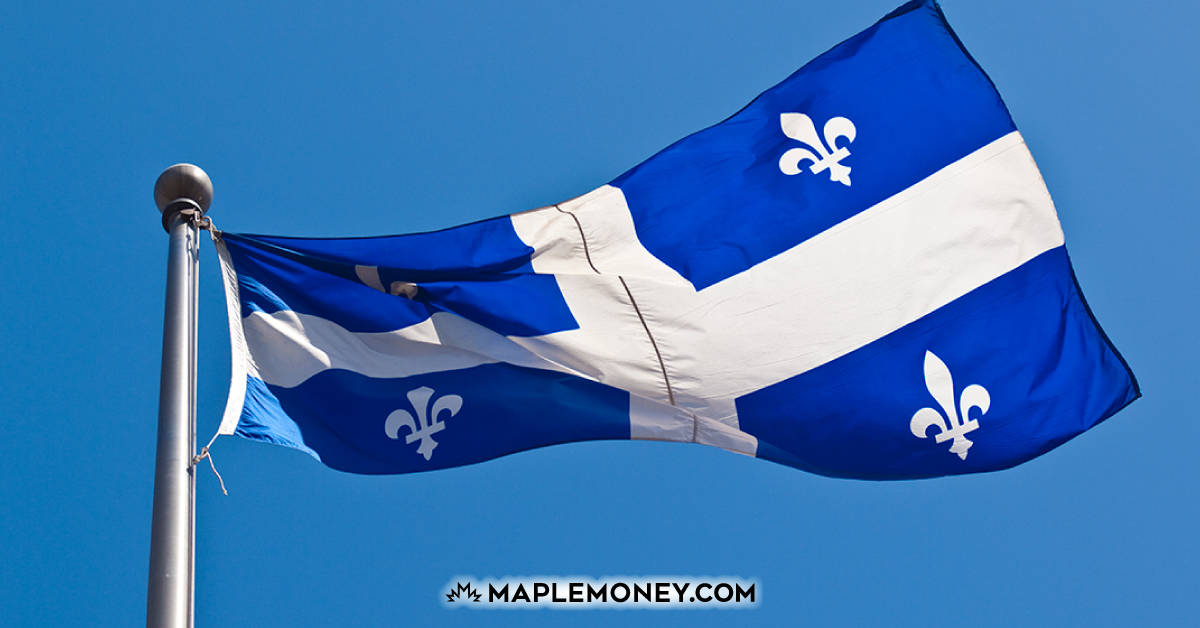 The Québec Pension Plan (QPP) is a retirement program run by the province of Québec that is very similar to the Canada Pension Plan (CPP). Quebec chose to opt out of the Canada Pension Plan and instead administer their own public insurance plan.
Workers in Québec that are over the age of 18, with income greater than $3,500, must pay into the QPP. The QPP contribution is 4.95% of an employee's pay, matched by another 4.95% from the employer, with an income maximum of $46,300 in 2009, adjusted each year for inflation.
The QPP has a target age of 65 when you would begin your pension. However, you can start as early as 60 or as late as 70. If you choose to begin receiving QPP payments at 60, your monthly payment will be reduced by 30%. Likewise, if you wait until 70, your QPP payments would be increased by 30%.
Like the CPP, the Québec Pension Plan also has provisions for survivor and disability payments. The survivor payments include a death benefit, surviving spouse's pension and an orphan's pension. If you were to become disabled and no longer able to work, you would receive a disability pension, which would be increased based on the number of dependent children under the age of 18.
While all provinces have the option to create their own public pension plan, Québec is the only one to do so. It's possible that some other provinces may become more intrigued by this if concerns increase about the sustainability of the Canada Pension Plan.