6 ways to save big on dental care
Keeping pearly whites sparkling and healthy can cost a lot of money. While everyone wants a million-dollar smile, no one wants to pay that much to get it. What can be done to reduce the cost of dental care?
6 ways to save big on dental care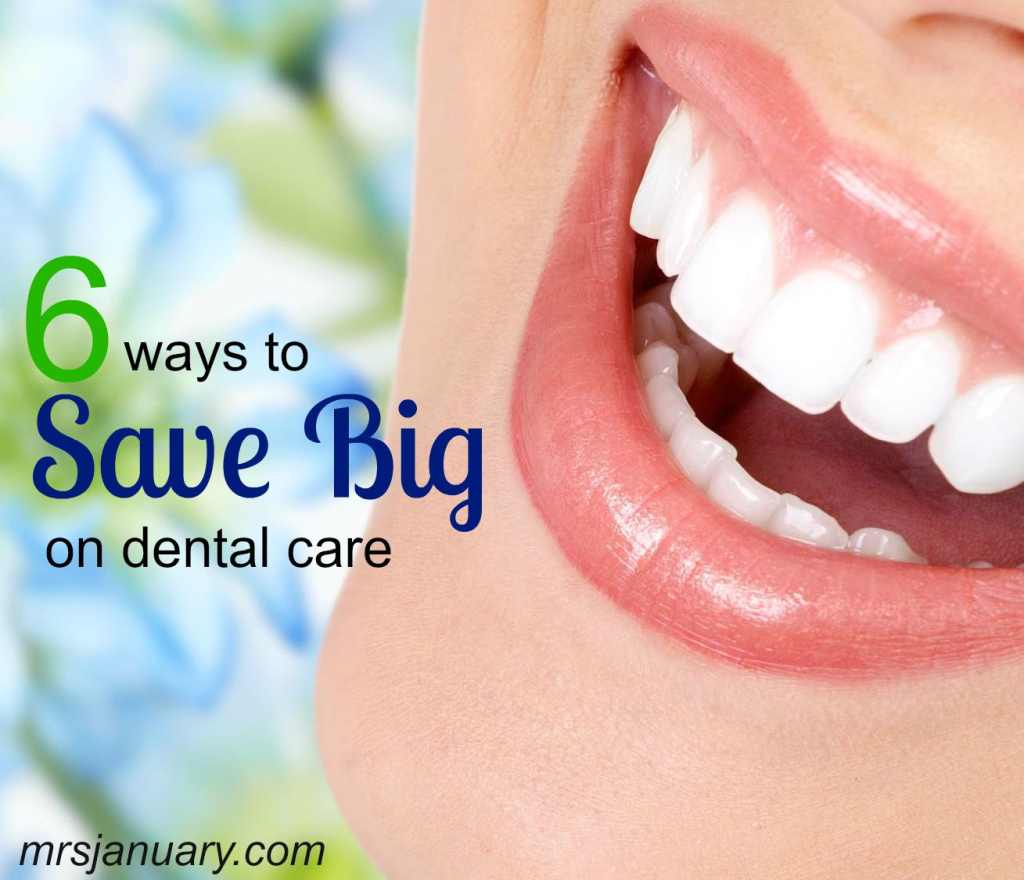 Be diligent about prevention
Take care of your teeth a daily priority. Ask your dentist to teach you the most effective way to brush and be consistent. Flossing can help keep gums healthy, defend against cavities, and save money long term. As a guideline, it is recommended that young children not be responsible for brushing their own teeth until they can read.
Explore affordable dental options
If you have insurance coverage, be sure to read the fine print. Find out exactly what is covered to avoid surprises when checking out. My coverage allows one full checkup every nine months, but up to 8 units of scaling per calendar year. This allows me to book two other cleaning appointments around the full checkup. Dental offices specialize in understanding benefit packages and should be willing to help you understand yours fully.
Even if you do not have coverage, there are ways to reduce your dental care costs:
visit a dental hygiene clinic
visit a dental school
ask if your dentist will accommodate your lack of coverage with payment plans or reductions
Most importantly – avoiding the dentist because of finances can cost you SIGNIFICANTLY in the long run.
Maximize shopper's drug mart points
Shopper's Drug Mart has one of the best programs for getting free products. Download our free e-book to learn how to maximize your Optimum points. When there are bonus days, use your Optimum Points to buy supplies that will save on dental care: an electric toothbrush, toothpaste, mouthwash, and floss.

Collect free samples
Dental hygienists are more than happy to offer basic supplies for free. And if there are specific items you need like floss threaders, medicated mouthwash, and sulcal brushes, be sure to ask.
Coupon matchups
Toothbrushes and toothpaste are two items you can often get for free. Watch for sales and read our coupon matchups to get these dental care products for free. At my recent visit to the dentist, they had high-value coupons for the best quality Colgate toothpaste. Matched up the next sale at Loblaws, and got eight tubes for free.

Spread the word about a unique program
The Gift from the Heart program is now in its eighth year that will allow "Registered Dental Hygienists to give back to their communities by providing no-cost dental hygiene care" for one day. The next day is in April of 2016. Help to spread the word for those who really need these services and simply cannot afford them.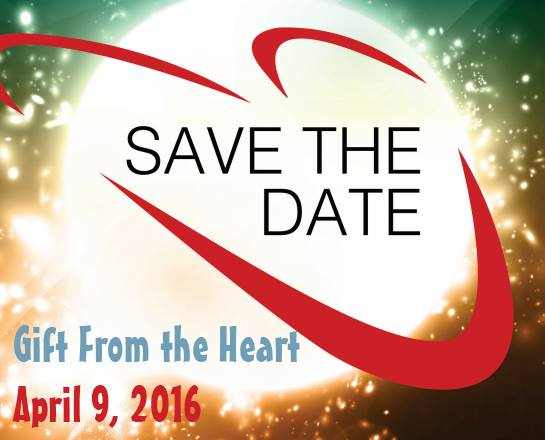 If we are not careful, taking care of teeth can quickly add up, especially with a large family. But as one dentist office quips: If you think dental care is expensive, try dental neglect. Using these tips can help you be proactive in significantly reducing dental bills.
What are your tips for saving on dental care?
by: Karen Gauvreau