Is The Capital One Mastercard, Exclusively for Costco the Best Costco MasterCard?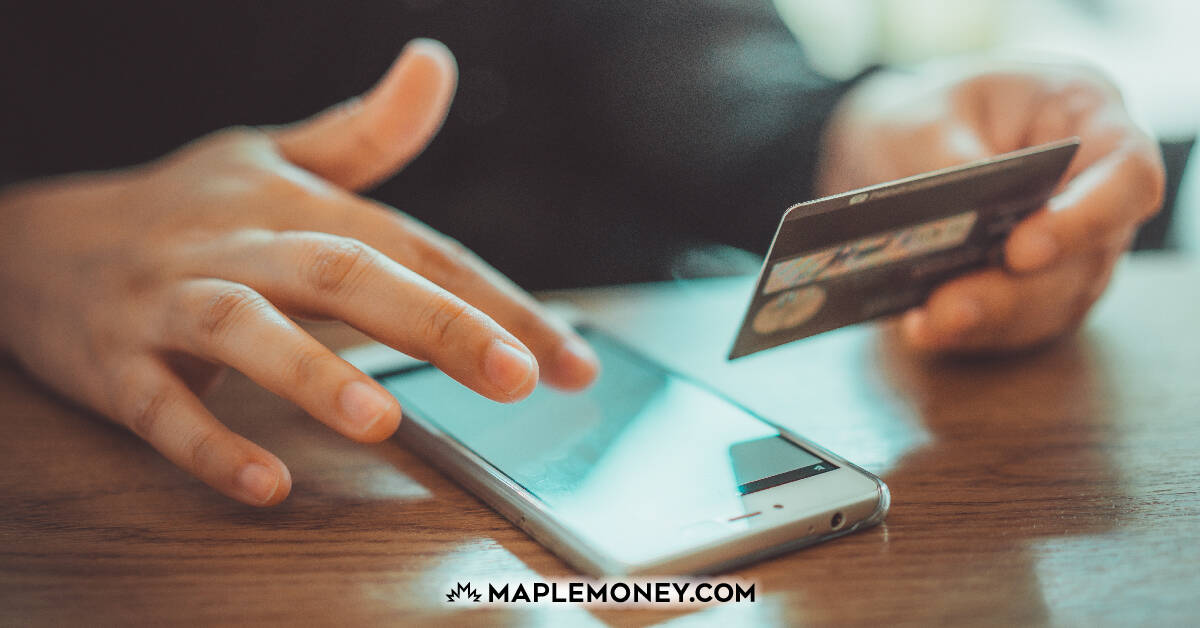 In 2015, The Capital One Mastercard, Exclusively for Costco replaced the True Earnings American Express as Costco's official credit card. With no annual fee and a cash-back rebate each year, this card has some great benefits for consumers spending less than $1,000 per month. Whether it's for purchasing clothes, gas or groceries, it's a solid cash back card considering there's no annual fee.
Using the Capital One Mastercard is a great way to compound your savings. You get great deals from Costco, and you also enjoy the benefits of a generous rewards program from Capital One. Here are some of the details that make this no annual fee card worthwhile:
Cash-back Rewards
The Capital One Mastercard, Exclusively for Costco is a cash back reward card, which is one of the things that's most attractive about the card. If you're already a Costco member, and shop inside the store and get gas there, adding this Costco Mastercard to your wallet is practically a no-brainer. It allows you to benefit from things that you do in the course of a normal week anyway.
First off, there's the 0.5% on the first $3,000 you spend annually on regular purchases, and then 1% beyond that. And that's not just at Costco; the cash-back applies anywhere you use your card. So, the incentive is to use The Capital One Mastercard for just about any of your regular, everyday purchases.
But it gets better for certain purchases. You'll get 2% cash-back when you fill up on gas and 3% cash-back at eligible restaurants. That's pretty cool. And you don't even have to do anything beyond what you're already planning to spend money on to use this card and see cash rewards.
Insurance Benefits
The Capital One Mastercard, Exclusively for Costco has some great insurance benefits as well. What's impressive is that this card offers benefits equal to many cards that charge an annual fee, but you get the protection from Capital One without the need to pay the fee.
There is travel accident insurance for up to $250,000 as well as a purchase protection plan that insures eligible purchases against accidental physical damage and theft. The extended warranty benefit will double the manufacturer warranty by as much as one additional year and the price protection service will pay you up to $100 if you find the item for a lower price within 60 days. These are all items that can give you peace of mind, whether you are a frequent traveller, or whether you want to make sure that your latest purchase is well-protected and you are getting your money's worth.
These are the types of "hidden perks" that many credit card users don't realize they have. However, they can be very valuable if you pay attention and take advantage of them. Even if you don't get this credit card, it's a good idea to read through your card member benefits statement to see what perks come with your own credit card.
Does This Card Make Sense for Your Annual Spending?
The cash-back means that every purchase is automatically discounted. Of course, this only applies if you pay off the balance each month so that you're not accruing interest. (Anytime you use a rewards card, you need to make sure to pay it off each month so that your rewards aren't offset by steep interest charges.)
One word of caution, if you will be spending $12,000 or more in a year, it could be more valuable to consider paying the annual fee for the BMO World Elite Mastercard. It's my Mastercard of choice, which is important since I do almost all my shopping at Costco, where only Mastercards are accepted.
However, I think The Capital One Mastercard, Exclusively for Costco can be a great card for anyone that isn't spending enough in a year to justify the annual fee of other cards. The cash-back is great, and you can feel peace of mind with the insurance perks and the purchase protection.