How to Have Fun with your Kids on Christmas Break
Before we know it, the gifts will be unwrapped and the stockings empty. Take time to catch your breath as a family and savour the final moments of the season. Consider scheduling a few of these ideas to have Christmas break fun as a family.
How to Have Fun With Your Kids on Christmas Break
Be Nostalgic
Christmas season lends itself to nostalgia. Dust off old family pictures or watch family movies together.


Kids love to see themselves in their "earlier days." Perhaps work together to edit holiday pictures, and create a Christmas scrapbook before the calendar turns another year.
Have a Pyjama Day
Stay in your pyjamas (matching is optional), eat leftover Christmas treats and try to have more fun than this family's oldest son. Our favourite activity on pyjama days is listening to audio CD's together such as the Chronicles of Narnia, or The Hobbit.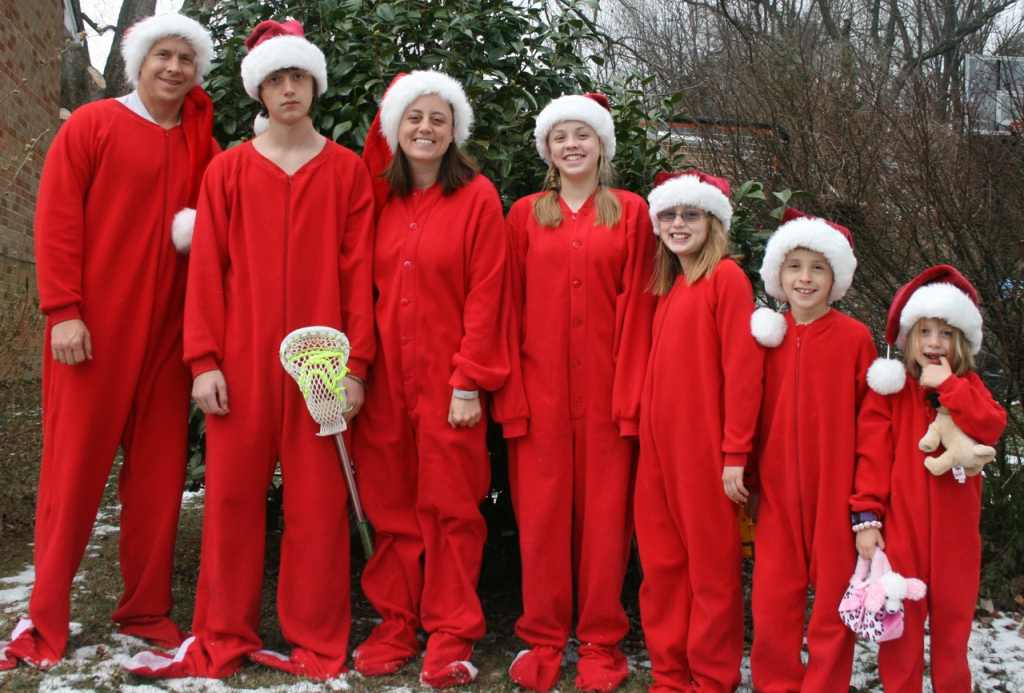 Dare another family to drive to your house in their pyjamas and enjoy the day together.
Unplug and Play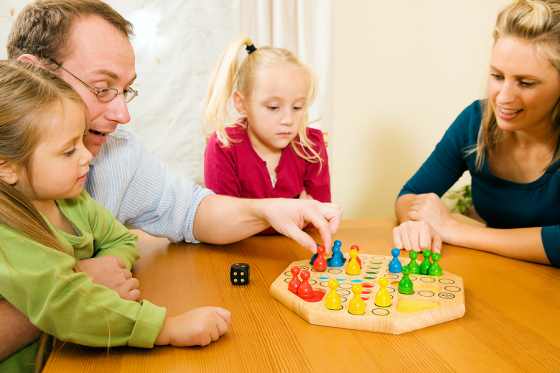 Declare one day to be "unplugged" for kids and parents alike. Let the kids choose the activities for the best buy-in. Play new games children received as presents, or rediscover old ones.
Volunteer
Hospitals and Senior Homes are filled with volunteers who help before Christmas, but after Christmas, there are fewer volunteers. Gather friends or family to make a difference for others during this unique time off.
Frugal Family Fun
We have an entire series called Frugal Family Fun. Look over these themes as a family and pick a favourite to try. You should already have most items on hand, and we've done all the planning for you.


Activities are suitable for a variety of ages. Themes include:
Movie Night
You can be so busy preparing for Christmas that you haven't yet enjoyed a Christmas movie together. Choose an old favourite or discover a new one together. Our kids' favourites are Miracle on 34th Street and Elf. Or, as a treat, go to the movies for next to nothing.
Savour The Weather
As a self-declared "indoor girl" I have to push myself to play outside, but then I always love it! Bundle up and enjoy the elements as a family.


Build a snowman, go toboganning, or head to an outdoor skating rink. Fill a thermos with hot chocolate and take pictures.
Bring On the Sunshine
If the cold is weighing you down, arrange a reprieve. Head to an indoor pool nearby. Many community centres offer specials this time of year. Or turn up the heat and have a Hawaiian day in your own home. Throw on some holiday tunes, Beach Boys style. Wear flip flops in December, even if you can't fly south this year.
The Christmas break is a unique pause before the new year begins. Hope this list inspires you to enjoy Christmas break fun (on a budget, of course).
What do you enjoy doing together during the Christmas break?