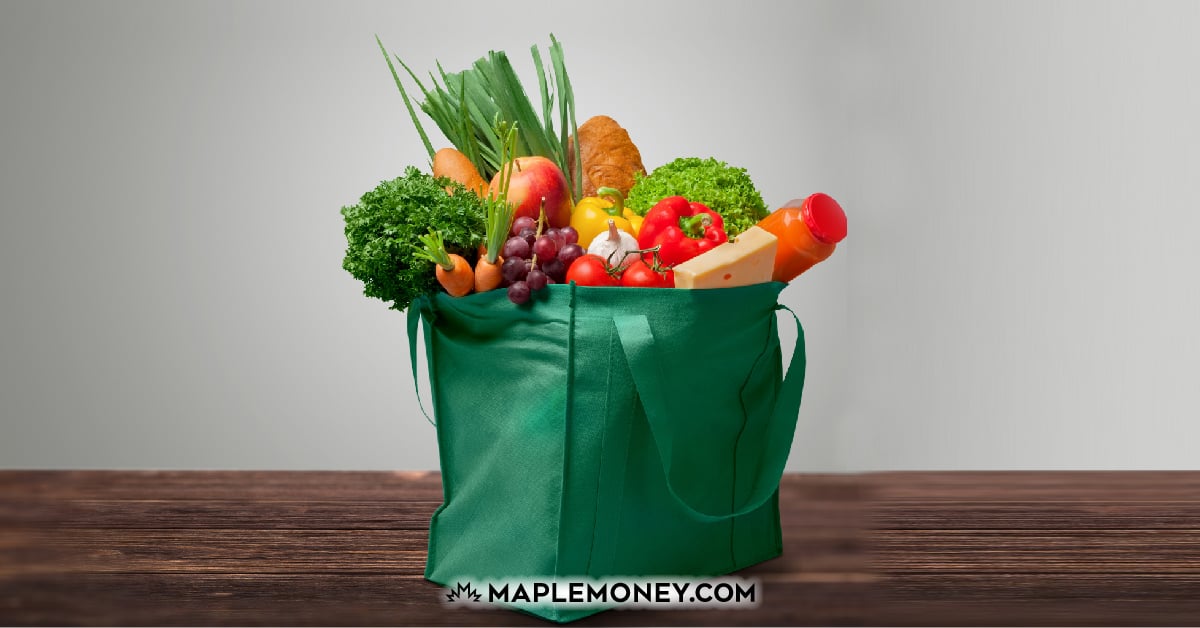 One of the best ways to save money, especially if you buy in bulk, is to join a warehouse club. These clubs charge you an annual membership fee, and in return you get access to special deals on different products — and even some services. One of the most popular wholesale stores is Costco.
Most people agree that a Costco membership is worth the $60 a year. That amount can be saved in one trip with some of the non-grocery items sold at Costco. I've found products like KitchenAid mixers and Ralph Lauren dress shirts, both at half the price found in other stores. In some cases, just buying that Ralph Lauren dress shirt is enough to justify the cost of the membership for the entire year. When you compare prices, it becomes evident that you are often ahead, depending on your family's shopping needs.
The savings that come with a Costco membership can be helpful, as long as you stick to your list, and you shop carefully. Costco is great for larger families, since you can often find items to buy in bulk. Even a small family can benefit from a Costco membership, since it's possible to preserve some of the items bought for a later date.
What's difficult is keeping to that list, and avoiding going over budget. There are so many tempting items to buy, that many shoppers end up spending on impulse purchases. It's also important to be realistic about how quickly you will go through perishables. While it's possible to keep canned goods for a long time, and you can freeze meat and cheese items for later, produce like lettuce and bananas isn't so easy to preserve. Make sure you don't buy too much for your family, since you don't want to throw away half your purchased food.
What about the Costco Wholesale Executive Membership?
While I knew that a regular membership was worth it, I wasn't sure of was whether the Costco Executive membership would be worth the extra $60 a year.
Does the Executive membership really offer so much more than the regular membership with its access to discounts on everyday products? I decided to take a look.
Here's what the Costco Executive Membership provides:
2% cash back on most of your purchases. At the minimum, you'd want to at least make back the additional $60 cost you paid for the Executive level.  An even better scenario is if you can get $120 back to pay the entire cost of your Costco membership.
Additional savings on many Costco services. Costco offers services ranging from a real estate program to mortgages to insurance to business services.There are also some extras available to executive members, at a cost, including roadside assistance and cheaper cheque printing.
Exclusive offers and extra discounts. You can receive special invitations for products, as well as get a first look at promotions and discounts.
With the cash back, you will need to plan your spending if you want to make up the cost of your membership. To get a $60 reward, you will need to spend at least $3,000 a year, or $250 a month.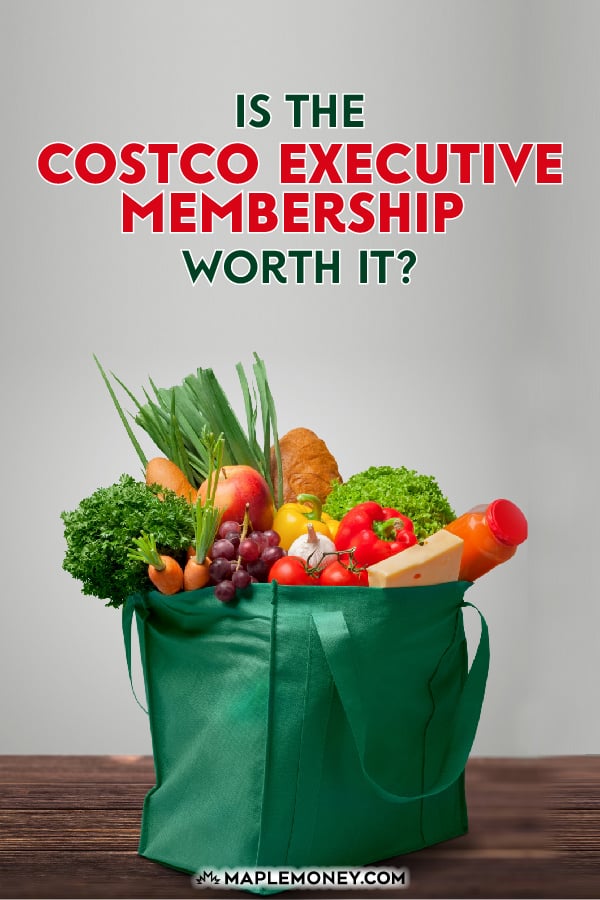 This amount is likely if you're regularly shopping at Costco anyway. Most families spend at least that on groceries, personal care items, and clothing. Make a list, and plan to shop at Costco. Not only will you see discounted items, but you will also get cash back and have access to a variety of other perks.
Now, if you're hoping to pay for the entire $120 membership with your annual reward you would need to spend $6,000 a year, or $500 a month. This amount might be more than many will spend at Costco, but it's definitely possible to spend that much if you are doing the majority if your grocery and other shopping there. It's also possible if you have a business and get most of your needed supplies from Costco.
Some of the best benefits of the Costco Executive membership are aimed at business members. You can get access to good prices on payroll services, credit card processing services, and more. However, even non-business shoppers can benefit from this membership. As long as you're spending over $250 a month at Costco, the executive membership is probably worth the extra cost, since you can make up the added fee with your cash back.
However, you should make sure that you are shopping according to a plan. If you plan to pay for the membership, you need to make sure you aren't spending just to spend, but that what you do buy makes sense for your family.