8 Ways to Get Free or Discounted Gift Cards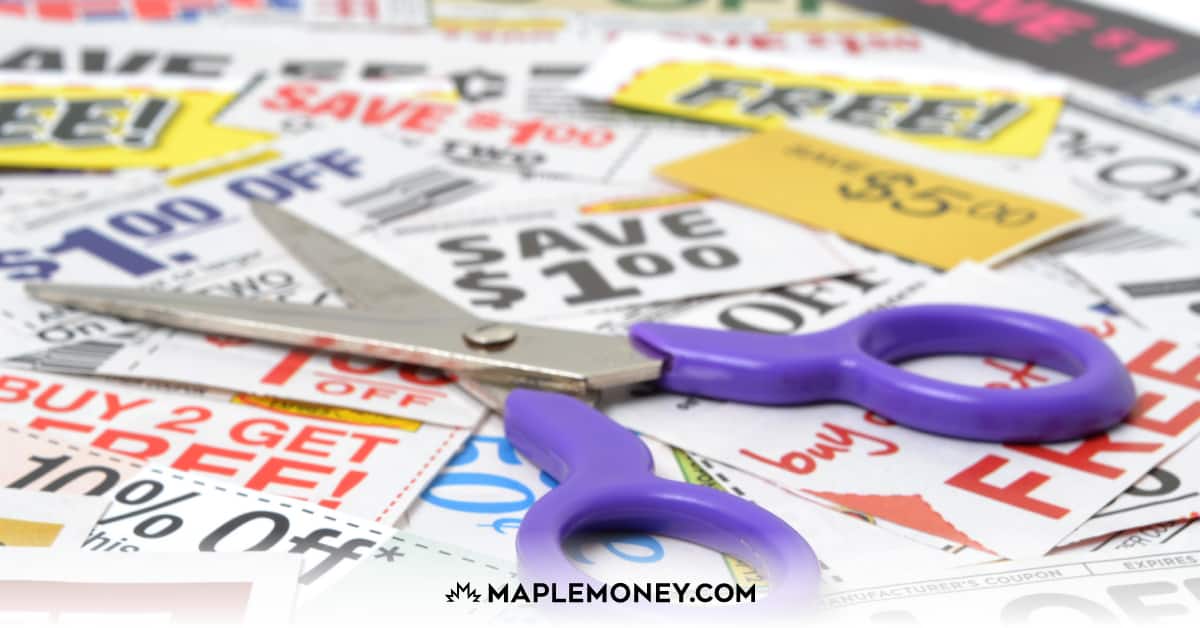 I love receiving gift cards, especially when I'm on a tight budget. I can treat myself and spend them without guilt!
Most shoppers head to a gift card rack and pay full price (gasp)! But I know you are way too savvy for that, and want gift cards for free whenever possible. Right?
Here are some creative ideas to help us all get free or discounted gift cards.
1. Air Miles Cash
If you collect Air Miles Cash, you can easily get gift cards for free. Buy them during their promotions, which usually happen every month. During their last promotion I bought my husband Rona gift cards for his "honey-do" list and got an AMAZING DEAL. Here's how:
I cashed in 95 miles for $10 to spend in the store.
On promotion, I "spent" $40 and got 95 miles back (worth $10).
I bought him 2 x $40 gift cards and it only cost me 2 x $30 Air Miles Cash (NOTHING out of pocket).
They also offer gift cards at Shell, Metro, Staples, Cineplex and others.
2. Swagbucks

If you haven't already signed up for Swagbucks, you're missing out on free gift cards galore! It takes time to get familiar with the program, but read these hints to earn Swagbucks faster. Cash these in for free gift cards from Amazon, iTunes, Starbucks, Lowes and more. You can even get cash right to your Paypal account!
3. Cardswap.ca
You can buy gift cards at Cardswap.ca for places where you regularly shop. If you know you will be making a purchase from Old Navy, first visit Cardswap.ca to get an Old Navy gift card.
Every gift card you buy (or sell) earns you Swappoints which you can cash in for free gift cards. The percentages you earn depend on the retailer, and range from 3%-15%. It is quick and easy and helps stretch your dollars.
4. PC Points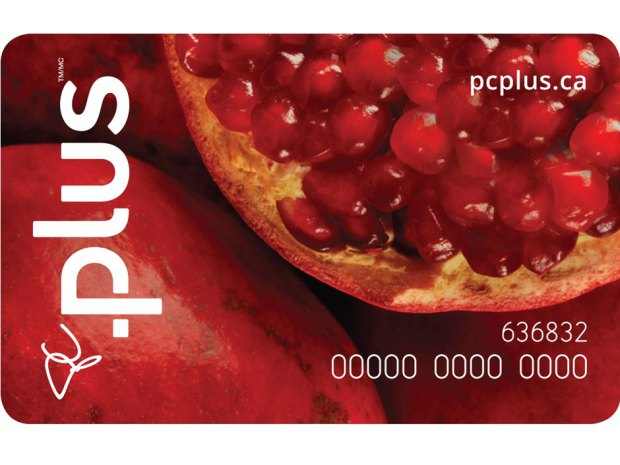 I recently shared how my sister purchased a $380 barbecue from Target for $40, using her PC points.
How was that possible since Target doesn't accept PC points? At No Frills, she used her PC points to get a Target gift card for free. Redeem points to get gift cards without paying out of pocket.
5. Switch It Out
If you already have a gift card you do not want, consider switching it out. Last Christmas I received a $100 Sears gift card. I went to Sears on three separate occasions and couldn't find anything that I was excited to buy for that amount.
I was able to buy a pre-paid Visa for the same amount with my Sears gift card. There was a small activation fee, but it was worth it for me to be able to buy exactly what I wanted at another store.
6. Kijiji
Kijiji is another option for getting discounted gift cards. Before I make a major purchase at a store, I watch Kijiji for reduced gift cards. I recently saw an ad for a $500 Urban Barn Gift Card, and they were asking $400 or best offer. If you were about to buy a couch at Urban Barn this would be a fantastic savings!
To buy a gift card privately, meet at the store to verify the amount prior to your purchase.
7. Contests
Getting gift cards for a discount is great, but imagine the thrill of winning them? Many of the prizes for contests these days are gift cards for different retailers! Now that's an exciting prize to win!
8. Just Ask
With Christmas approaching, the most obvious way to get gift cards is to ask for them. If you love them as much as I do, put them on your Christmas list. Chances are, others will enjoy purchasing something they know you will love (that doesn't require wrapping!). What better way to get a gift card for free?
Gift cards can be significant money saving tools. You can use them to free up money in the budget for other purchases. You can also use them for gifts and occasional splurges. However you use gift cards, enjoy getting them either discounted or free.
Please comment with your own ideas for getting free or discounted gift cards!