Capital Cost Allowance (CCA): How to Calculate CCA Classes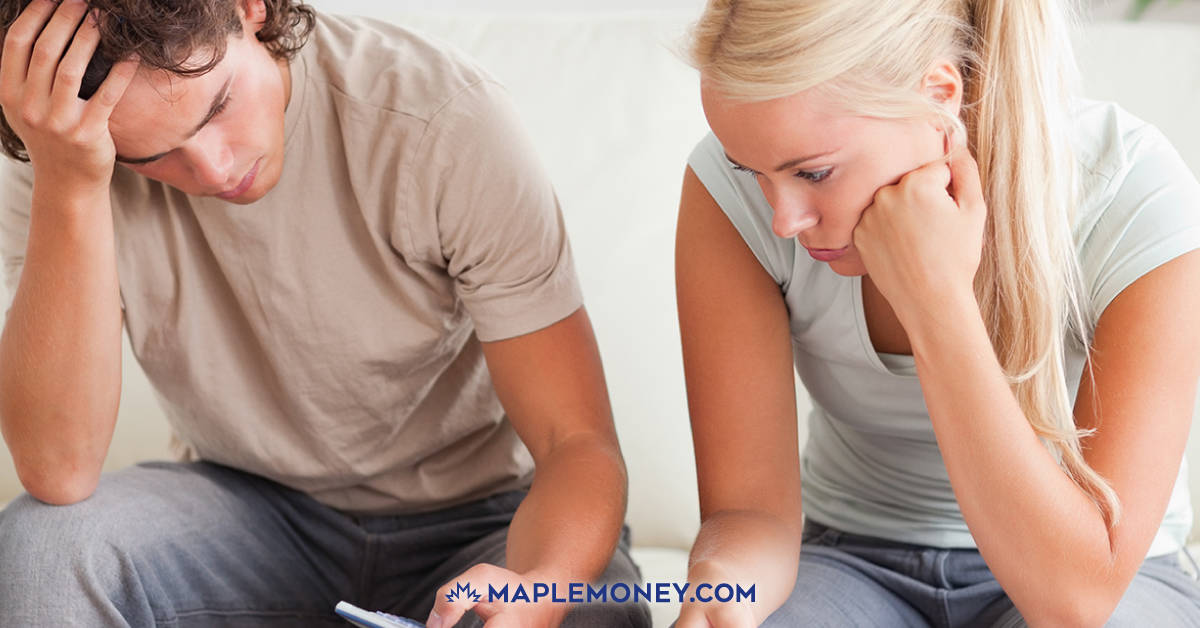 When you begin claiming business expenses, it's important to understand the difference between an immediate expense, which is fully deductible in the year that you incur it, and a depreciable expense, which is deducted over time.
With regular business expenses, you can claim the full amount in the year the expense happened. However, you need to be aware that some expenses are depreciable. These are costs that, while also part of the expenses used to calculate net income (or loss), are subject to Capital Cost Allowance rules.
What is Capital Cost Allowance?
Capital Cost Allowance, or CCA, is a yearly deduction of the cost of various types of business equipment over a number of years. The CCA includes a set of rates that state the amount you can claim each year on a depreciable property used for business activities. In the first year, you can only claim based on half the amount you paid. This rule is in place because if you acquired the equipment during the year, there is not a full year of depreciation.
What Is the Half-Year Rule?
The half-year rule reduces the amount (by half) that you can claim under the CCA in the year that you purchased the asset. The cut is temporary and can be added in during the second year. For example, let's say you purchased a new cab during the year for your taxi business, for $30,000. The amount that can be used in the CCA calculation for year one is reduced by 50%, to $15,000. The following year, it can be added back in (less the year 1 CCA).
How to Calculate CCA
Below is an illustration of how to calculate the CCA formula to deduct equipment for your business. Note the half-year rule that's at play in Year 1. Say you bought a desk for $500. This falls under CCA's Class 8, "Other Property". Class 8 has a rate of 20%.
First Year $250 (half of $500) x 20% = $50 expense claim. This leaves a value of $450 next year.
Second Year $450 x 20% = $90 expense claim. This leaves a value of $360 next year.
Third Year $360 x 20% = $72 expense claim. This leaves a value of $288 next year.
You continue depreciating the desk this way until you are at $0
These calculations are done in Area A and Area B on page 4 of the T2125 form. It's important to understand what class the equipment falls into so that you can properly depreciate your equipment.
CCA Classes for Home Businesses
If you have a home business, the following four classes would likely be of the most interest to you:
Class 50 (55%): Computer equipment (including laptops) and systems software
Class 46 (30%): Data Network Infrastructure Equipment
Class 12 (100%): Small tools ($500 limit) – If a tool costs more than $500, it is claimed in Class 8 (50%)
Class 8 (20%): Other Property (furniture, appliances, fixtures, machinery, and equipment)
Other Commonly Used CCA Classes
Here are some other commonly claimed Capital Cost Allowance Classes, along with their respective depreciation rates:
Class 1(4%)
Class 1 includes most buildings acquired after 1987, though buildings can also fall under Class 3 (5%) or Class 6 (10%) depending upon various factors, such as the type of construction and the building's purpose.
Class 10 (30%)
Class 10 (30%) includes general-purpose electronic ancillary data processing equipment acquired before March 23, 2004 or after March 22, 2004 but before 2005, and you made an election. Motor vehicles, including some passenger vehicles, can be included in this class.
Class 10.1 (30%)
Passenger vehicles can fall into Class 10 or Class 10.1. The category it falls under depends upon the cost of the vehicle before taxes (GST/PST, HST). For example, if you purchased the vehicle in the current fiscal period and paid more than $30,000, it will be considered Class 10.1.
If you own a second vehicle that was purchased prior to the current fiscal period, say 2019, and it cost less than $30,000, it would fall under class 10.
Class 14.1 (5%)
Class 14.1 has been in effect since January 1, 2017. It includes the following property:
Goodwill
Eligible capital property owned immediately prior to Jan 1, 2017 and owned at the beginning of that day.
Acquired after 2016, (with exceptions)
Class 16 (40%)
Taxis, car rental vehicles, and coin-operated pinball or video game machines acquired after Feb 15, 1984. Some freight trucks are also included here. If you purchase a Class 16 eligible car that happens to be a zero-emission passenger vehicle, it will fall under Class 55 (40%).
Class 55 (40%)
Included here are eligible zero-emission vehicles that would otherwise fall under class 16 (taxis, car rental vehicles).
CRA lists 24 CCA classes on their website, and you can find all of them here.
As the claimable part is calculated with expenses, this is another case where you can claim expenses that exceed your business income.
What If You Receive Government Help?
It's also important to understand how the Capital Cost Allowance works in conjunction with help from the government. In some cases, you might receive a business grant or a subsidy to help you buy equipment for your business. You will need to subtract the amount of the grant from the capital cost. Make the subtraction before you perform your depreciation calculations.
In our example above, if you receive a $200 subsidy to help you purchase that desk, you will start out with a capital cost of $300, rather than $500. That will change how much you can claim for depreciation overall. However, since you didn't have to pay the entire amount for the desk on your own, it tends to even out.
It's also possible to receive an input tax credit if you paid GST/HST on some of the depreciable property you bought for use in your business. This can provide you with a little extra help come tax time so that you aren't losing ground to other taxes on your capital costs.
Deferring Capital Gains or CCA Recapture
If you decide to depreciate your capital costs, you will also have to pay taxes on capital gains. If your capital property actually gains in value, and you receive more back than you paid for it when you sell it later, you will pay taxes on that gain. You also have to add any CCA recapture to your income.
You can defer the gains if you reinvest in replacement property relatively quickly. You need to make sure that you use the property for a similar purpose if you want to defer.
Final Thoughts on the Capital Cost Allowance (CCA)
Just about any type of depreciable business equipment or property is captured by the Capital Cost Allowance: Medical or dental instruments, desktop computers and laptops, non-residential buildings acquired; fishing, farming, or manufacturing equipment, small tools – you name it, it will fall into a CCA class.
Most income tax software can handle CCA calculations, but if you think you might have a CCA to claim for the first time, I highly recommend that you consult with an accountant. They have the expertise to help you determine what assets can and cannot be claimed. They can help you maximize the CCA and ultimately, pay less income tax – and that's a good thing.