5 Steps to Cash in on the Scanning Code of Practice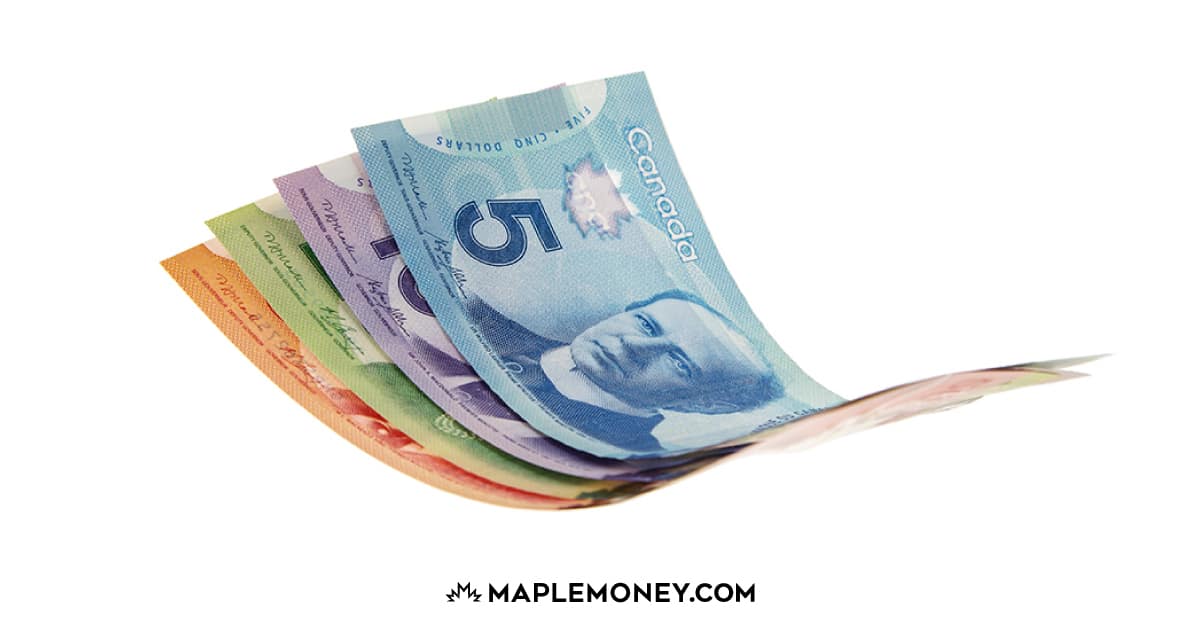 A long time ago, before the invention of Google, there were actual price tags on items. Customers could easily make sure they were charged the correct prices. But when retailers moved towards scanning UPC codes, consumers had to be able to trust that shelf prices would scan correctly.
The Competition Bureau, a federal agency, developed the Scanning Code of Practice (SCOP). Retailers can voluntarily participate in this program to assure consumers they strive for accurate pricing. And if an item scans incorrectly you may receive free products by understanding the Scanning Code of Practice.
5 Steps to Cash in on the Scanning Code of Practice
1. Slow Down
As you place items into your grocery cart, slow down long enough to check shelf prices (use a notebook if needed). You may not be used to watching product prices regularly, but it is an important money-saving habit, and might pay off at the checkout.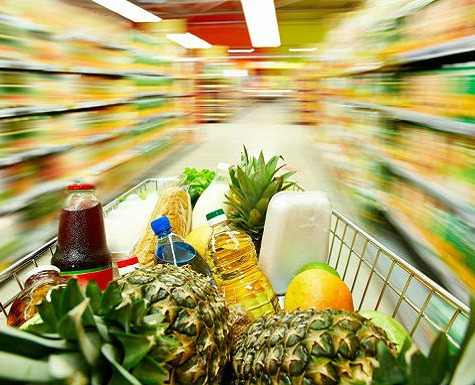 2. Pay Attention at the Checkout
To take advantage of SCOP, you must watch carefully as your items are being scanned. If a product does not ring in at the shelf price, then proceed to the next step. (are your money-saving senses tingling yet?)
3. Ask Cashier to Honour SCOP
Alert the cashier that a price rang up incorrectly, and they will verify this by paging someone to check the shelf price.
Once a salesperson confirms the price scanned incorrectly, the cashier should ring the item in as free (or $10 off if the item is more than $10). FREE? It's true. That's like a 100% off coupon!!
This also applies to multiple items as long as they have different UPCs. For example, these 4 different scents of shampoos would all be free if they scanned incorrectly, but you could not get 2 identical ones free.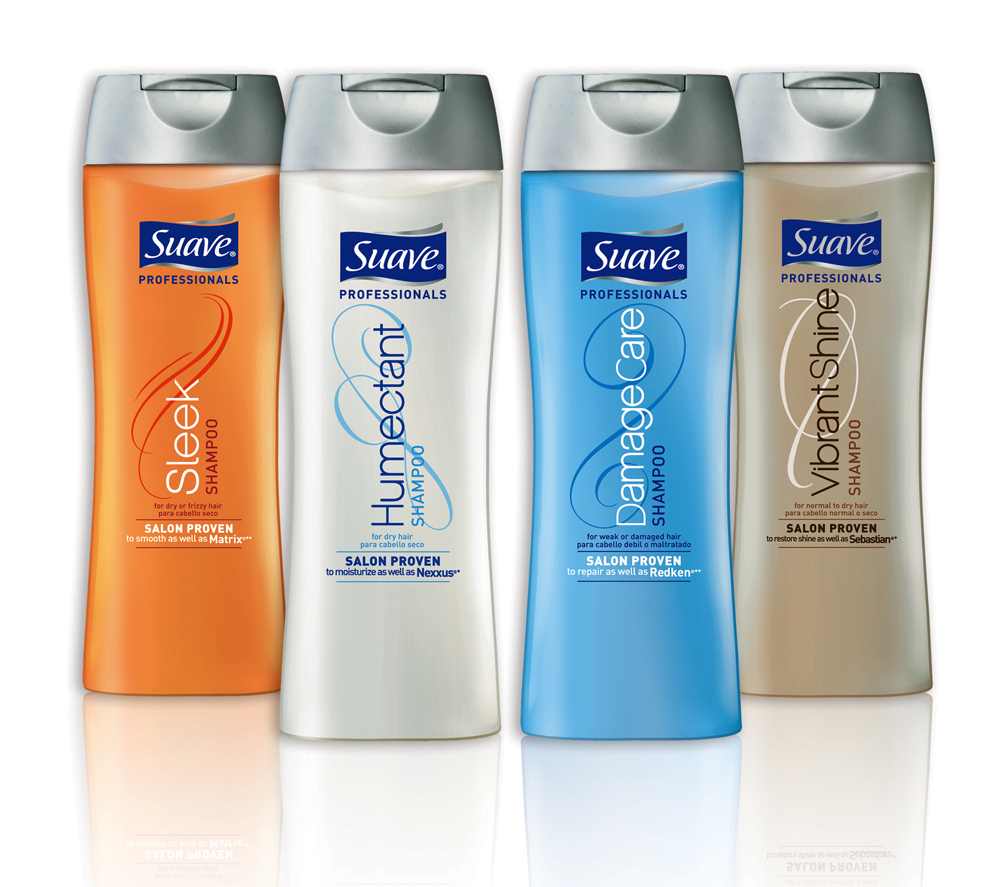 Cashiers should be trained about implementing SCOP, however, this is not always the case. Be pleasant but firm about getting your item for free if the cashier seems unsure. If you have any trouble you may need to speak to customer service.
4. Speak to Customer Service
Customer service representatives will definitely know how to adjust your bill to reflect the Scanning Code of Practice. They will refund you the difference if the cashier did not do this properly.
5. Make a Phone Call
If you are not satisfied after speaking to Customer Service, you may register a complaint, call the Scanner Price Accuracy Committee at 1-866-499-4599 (toll free). Personally, I have not heard of a situation that Customer Service didn't handle internally, but it is good to have a process in place in case this happened.
Understanding the Scanning Code of Practice can save you a lot of money. Not only will you receive free products, but you may also catch other errors at the checkout by being alert such as being charged for the wrong quantity.
And don't feel badly about asking to receive your free products – the store also benefits by keeping their shelf prices current so it's a win-win.
What is the best item you have received by using the Scanning Code of Practice?