12 Super Fun Easter Crafts for Kids
Easter will be here soon and my kids have been begging me to let them make Easter crafts, so I've been spending a lot of time on Pinterest lately!
While searching, I've come across a whole heap of fun Easter crafts for kids, and thought I'd share a few of them with you, too!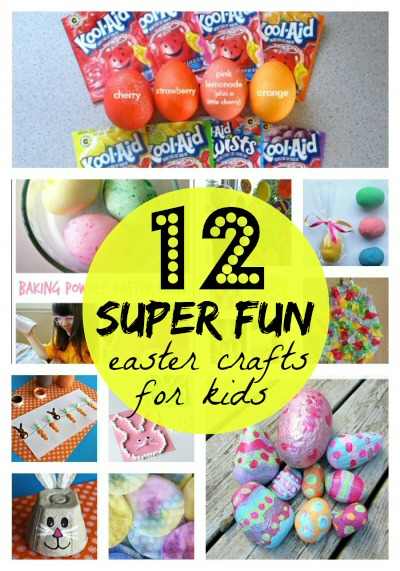 12 Super Fun Easter Crafts for Kids
1. Egg Carton Bunny
2. Kool-Aid Dyed Eggs
3. DIY Play Dough Surprise Eggs
4. Tissue Paper Easter Egg
5. Fingerprint Carrot & Bunny Craft
6. Marshmallow Easter Bunny
7. Plastic Easter Egg Prints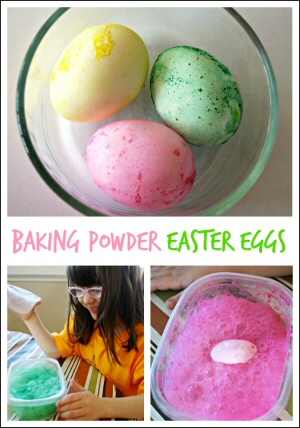 8. Baking Powder Easter Eggs
9. Cotton Pad Art for Toddlers
10. Q-Tip Painted Easter Eggs
11. Easter Egg Window Art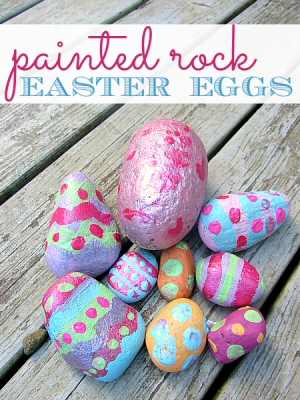 12. Painted Rock Easter "Eggs"
Are you doing any Easter crafts this year? Please share in the comments!