Have Fun While Saving Money: 25 Things to Do for Free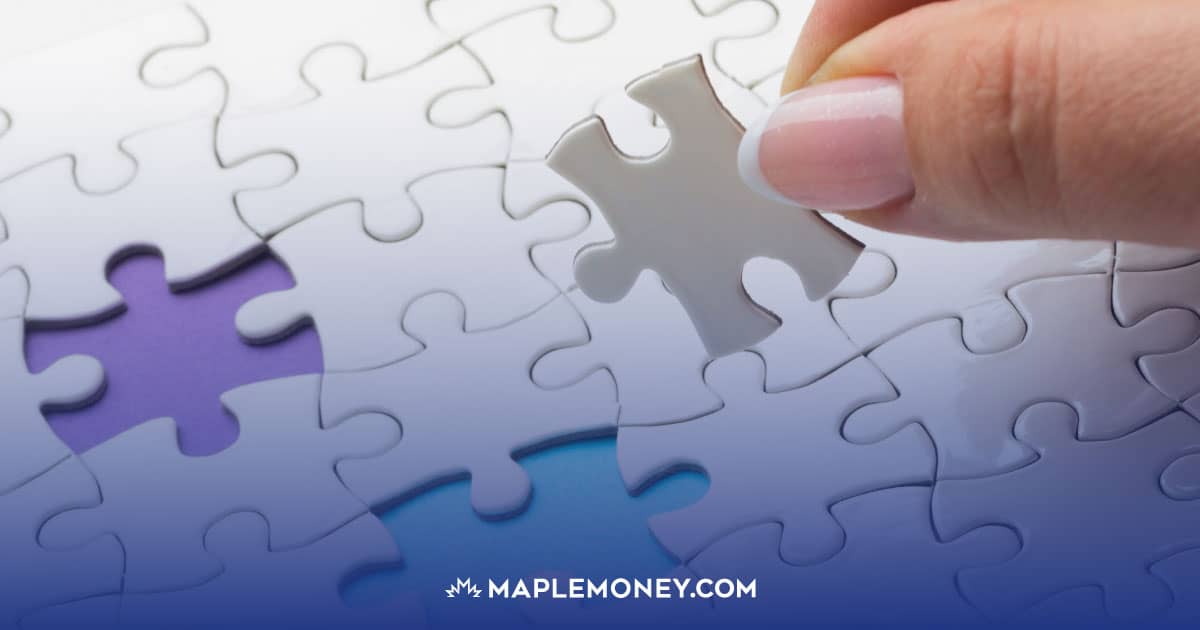 Looking for fun activities that won't break the bank? There are plenty of things to do for free that can be both enjoyable and fulfilling. Free activities not only help you save money, but they also allow you to discover new interests and hobbies.
25 Fun Things to Do for Free
I've compiled the following list of free activities. Regardless of your age or interests, you should have no problem finding a few fun things to try.
1. Play Disc Golf
Disc golf, formerly known as frisbee golf, is a fun sport that requires throwing discs at a target. The rules are similar to golf, but what's great about disc golf is that it's free. Most cities and larger towns in Canada have disc golf parks, so if you're not sure where to find a course in your area, check online. It's an enjoyable and fun way to get some exercise.
2. Go Window Shopping
An afternoon at the mall can be enjoyed without having to spend money. If you're looking for something to do on a quiet afternoon, take a stroll through your favourite shopping area without the pressure to buy. You can even bring coffee from home to enjoy as you browse the window displays and make a mental wish list. Malls are also great for people-watching!
3. Work on a Puzzle
Jigsaw puzzles are a wonderful activity for a group of family or friends. With everyone free from the distraction of their mobile devices, you can enjoy quality time while engaging your brain. Jigsaw puzzles are especially fun during the holiday season when you have lots of family around.
4. Have a Board Game Night
Board game nights are high on my list of free things to do. Invite some friends over for a night of laughter and friendly competition. Use the board games you already own or borrow from friends. There are board games suitable for players of all ages.
5. Go to a Museum
Many museums have free admission on certain days or at specific times. Take advantage of this and immerse yourself in art, history, or science. Museums are also a great stop when you're visiting a new city while on vacation.
6. Read a Book
One of the best forms of escape is turning off technology and diving into a new book. If you have nothing to read at home, visit your local library and borrow a book for free. You will need to sign up for a library card, but there is no cost. If you prefer to listen to books, you can borrow free audiobooks from library reading apps like Libby.
7. Movie Night at Home
Going to the movie theatre can be a lot of fun, but it can be expensive, especially for an entire family. Thankfully, you can recreate the experience from home without admission fees. Instead of going out to the theatre, stream a movie at home for free. Set the mood with popcorn and cozy seating.
8. Workout at Home
Gyms are great places to get a workout, but the cost of a gym membership can add up over time. You don't need much equipment to get a great workout at home. I recommend checking out free workout videos online. Get fit and healthy without spending a dime.
9. Volunteer in Your Community
Give back by volunteering your time and skills to local organizations. It's a rewarding experience that costs nothing. There is no shortage of non-profit organizations looking for volunteers to help them run critical programs. Whether it's your local food bank, soup kitchen, senior's centre, or animal shelter, they will gladly accept your help.
10. Visit the Farmers Market
Farmer's markets have a wonderful atmosphere. And while you fund affordable produce and many other items, you can also sample local goods and listen to live music without spending any money. It's a fun way to spend time on a nice summer afternoon.
11. Go for a Bike Ride
Cycling is one of the best ways to enjoy the warmer weather without spending money, and more and more communities are building dedicated bike paths and lanes, making it easier to get around on two wheels. If you're looking for something to do, hop on your bike and explore the nearby scenery. Don't forget to pack snacks and a water bottle if you're heading out for any length of time.
12. Attend a Grand Opening
Grand openings are a cheap way to check out a new business in your community. Many businesses offer free samples, giveaways, and special promotions, and you should feel no pressure to make a purchase.
13. Stargaze
On a clear night, lay back and gaze at the stars in the night sky. It's a free way to connect with nature and the universe. One of the best times of the year to stargaze in Canada is in mid-August when the Perseid meteor shower is at its peak. For best results, find a quiet spot away from the bright city lights.
14. Listen to Music
Listening to music is one of the best ways to pass the time. There are several free music platforms you can use, or stream your favourite music videos on YouTube. You can also head to a local concert in the park to hear free live music.
15. Play Pickleball or Tennis
Did you know? Pickleball is one of the world's fastest-growing sports. If you have a tennis or pickleball racket in your town, find a local court to play at. Racket sports are highly enjoyable and require minimal equipment.
16. Put on a Yard Sale
It costs nothing to host a yard sale, and you can make extra cash by selling your old stuff. It's also a great way to declutter your home. If you have higher-value items, you may be better off selling them on a free platform like Facebook Marketplace.
17. Learn a New Skill
You can learn new skills for free by watching YouTube videos, attending free workshops, or asking a friend to teach you. You never know; you could turn your new skill into a side hustle that increases your income.
18. Arrange a Potluck
You don't need to eat out to enjoy a great meal with friends. Invite them over and ask them to bring a dish. Share a delicious meal and create lasting memories without spending money.
19. Invite Friends over for Coffee
If putting on a big potluck dinner is too much, have a friend over for coffee. Hanging out in coffee shops is fun, but sometimes it's easier to have a conversation in the peace and quiet of your home.
20. Learn a New Language
Thousands of people use free language learning apps to learn a new language or sharpen their skills with a language they've already learned. In addition to apps like Duolino and Memrise, you can also find a language exchange and speak with a language partner online.
21. Go for a Walk
Enjoy some fresh air and explore your neighbourhood by taking a walk. It's an easy and free way to relax and get some exercise.
22. At Home Spa Day
Create a spa-like atmosphere at home with DIY treatments. You can pamper yourself without spending money at a professional spa.
23. Declutter Your Space
Decluttering is absolutely free, but the results can make you feel energized and give you a feeling of accomplishment. If it's cold or rainy outside, spend time decluttering and reorganizing a room, or several rooms, in your house.
24. Attend a Free Concert
During the summer, there are many free concerts being played in communities across Canada. Look for a local park or festival with free entry in your area, and head down to enjoy some free entertainment. Often, local businesses will hire musicians to play as a way to draw in customers. If you're a musician yourself, consider attending an open mic night and playing your tunes to a captive audience.
25. Create a Budget
How about turning your attention to your finances? Use your free time to make a budget or review your expenses. If you find areas where you can save money, make a plan to reduce those costs. By better understanding your finances, you'll be better prepared for future expenses and able to enjoy your leisure time more.
Final Thoughts
Finding fun things to do for free is a win-win scenario for anyone. As you can see from our list, there is no shortage of indoor and outdoor activities you can try year-round without spending money. If you're feeling the pinch, financially speaking, begin thinking about how to replace some of the paid activities you're currently doing with the alternatives I've listed above.