20 Grocery Items You Can Make Yourself
Grocery stores are packed full of convenience items – foods that are easy and quick to prepare, but that lack something quite important – quality.
There are so many grocery items you can make yourself, and in all honesty, many of them really don't take that much time or effort at all. The best part, though, is that the food you are eating is much better in quality (and with no added preservatives!) than anything you can buy at the store.
20 Grocery Items You Can Make Yourself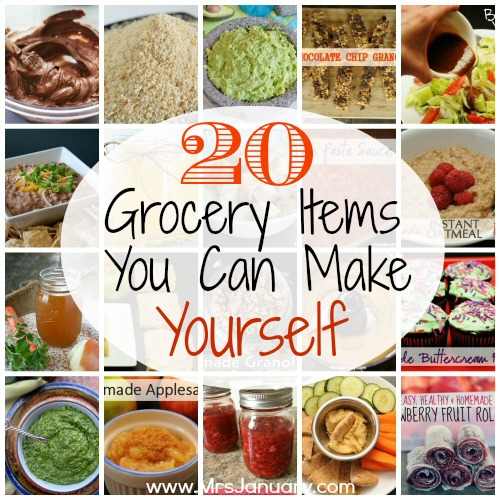 1. Peanut Putter
2. Homemade Applesauce
3. Homemade Hummus
4. Buttercream Frosting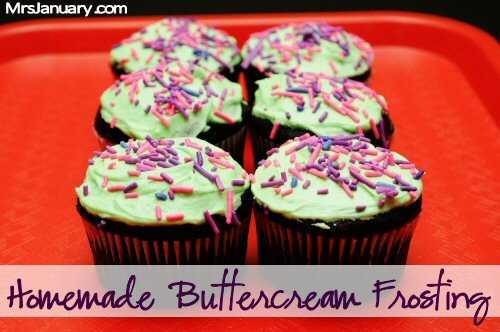 5. Salad Dressing
6. Pasta Sauce
7. Homemade Granola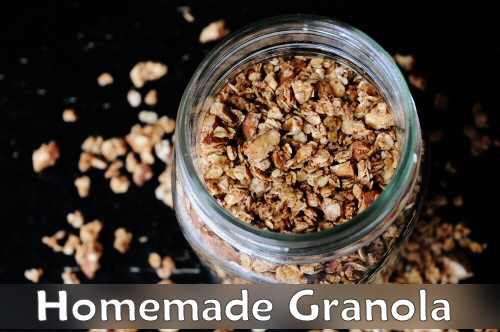 8. Granola Bars
9.Instant Oatmeal Packets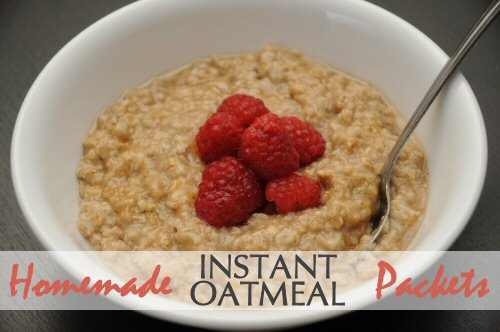 10. DIY Guacamole
11. Fruit Roll-ups
12. Jams & Jellies
13. Homemade Croutons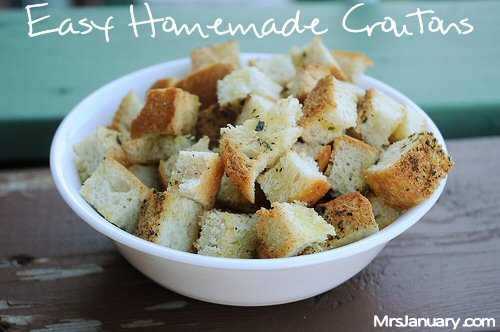 14. Vegetable Broth
15. DIY Breadcrumbs
16. Healthy Lemonade
17. DIY Nutella
18. Refried Beans
19. Basil Pesto
20. Pop Tarts
What are some of your favourite grocery items to make from home?