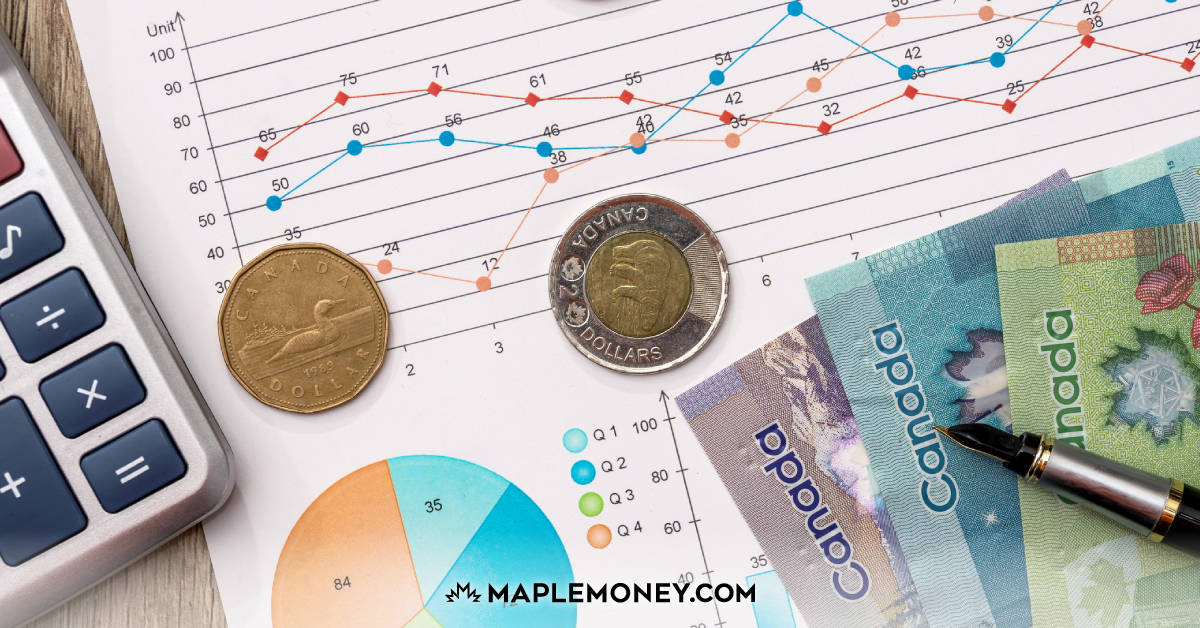 One of the unfortunate truths is that many people make investing far more complicated than it needs to be.
It's common to treat investing as a mystery that can only be penetrated by those with special insight and knowledge. However, buying stocks doesn't have to a complex process.
Just about anyone can learn how to buy stocks with a little time and effort.
Getting Started
The first step is to open a brokerage account. It's true that you need a broker in order to buy stocks. However, you don't need to call someone on the phone, or become engaged in a complicated transaction. It's possible to buy stocks through a discount broker online.
Brokerage accounts are fairly easy to find. I recommend Questrade and use them myself with both a TFSA and non-registered account with them. There are other low-cost brokerages such as Qtrade Investor and Scotia iTrade that you can open accounts with as well. As long as you have basic identifying information, and as long as you have bank account information for transfers of money, it's possible for you to open a brokerage account.
You don't need very much money, either. In many cases, it's possible to open a brokerage account and start investing with as little as $100. Look for a reputable account online, and then open your account. Once you do that, you will be able to start buying stocks.
How to Choose Stocks
One of the easiest things you can do to get started with stocks is to invest in ETFs. These are groups of stocks that track the performance of a particular stock market index. Instead of trying to pick individual stocks, you receive the benefit of several stocks. You don't have to try and learn how to buy stocks before you get started. A solid ETF, particularly one like XIU or XIC that tracks a wide market, can be a good way to get started.
Once you are investing, you can move forward and learn how to buy stocks on a more individual basis. Research information on the companies you are interested in, learning about how the companies are run, as well as the potential they have for future growth. Also, consider whether or not the stocks you choose are a good value. There are many different ways to evaluate stocks, and you can learn them and then apply them.
But the important thing is to get started. An ETF can help you get on track with investing, and start earning compounding returns, while you learn the ins and outs of how to buy stocks.
Make it Automatic
No matter how you choose to invest, and where you put your money, one of the best things you can do is to make it automatic. You want to make sure that you invest regularly, since that is a good way to make sure that you are earning returns over time. Decide how much money you can invest each month, and have the money automatically withdrawn from your bank account and used to invest in shares of an ETF or a particular stock.
As you earn more money, and learn more about investing in stocks, you can increase your contributions, as well as start finding other stock investments that are likely to help you reach your financial goals.