Qtrade Investor Online Broker Review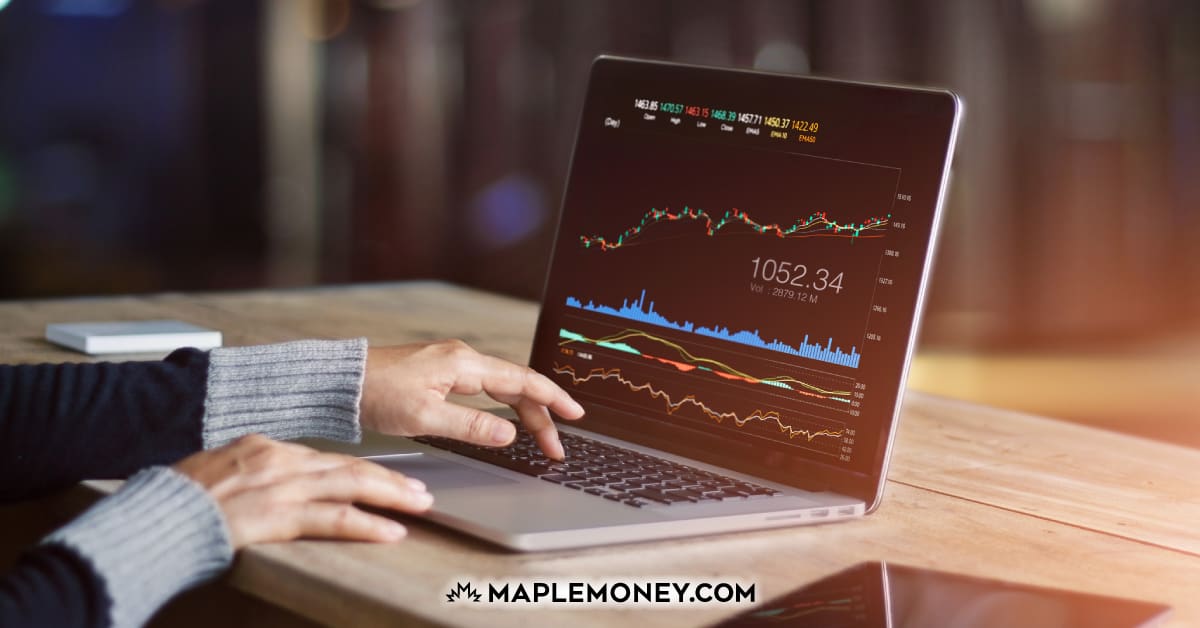 If you are looking for an online discount brokerage, one of the major contenders is Qtrade Investor. This broker is known for its customer service. Qtrade's fees are fairly competitive when compared to other Canadian brokers, and many customers feel that Qtrade Investor is definitely superior to the brokerage services offered by the big banks.
Features Offered by Qtrade Investor
Qtrade offers a variety of investment tools that you can use to determine what you want to invest in.You can use a screener to help you find stocks, ETFs, and mutual funds that meet certain criteria, including P/E ratio, dividend yield (when applicable), expenses for funds, and other items. You can use pre-set screeners set by industry experts, or you can customize the screeners to meet your specific needs.
It's also worth noting that Qtrade has partnered with Morningstar to help you get great research on mutual funds, and read fundamental analyses on a variety of public companies. You have access to an education centre, as well as information links, and you can use calculators to estimate your potential returns.
Qtrade also offers other helpful features, including retirement planning, asset allocation help for a customized portfolio, streaming quotes (including real time quotes), and even technical research. You can set up a watch list for potential investments, and receive alerts when important changes occur to the investments you are considering. There are a number of helpful and educational features that can improve your ability to make sound investing decisions.
Types of Accounts
You can open a number of different accounts with Qtrade Investor, depending on your investing goals and needs. You can open a cash account, allowing you to trade with money you have. A cash account can be set up as personal, corporate, partnership, or sole proprietorship. You can also set up investment club accounts. These accounts can be set up in U.S. dollars as well as Canadian dollars. There are no annual fees or maintenance charges with a cash account.
It's also possible to set up a margin account with all of the same features of a cash account. However, you can borrow money against securities you already own to leverage your investments. Realize, though, that you will have to pay interest, and the same leverage that increases your potential returns can also magnify your potential losses.
Qtrade also provides you a way to set up self-directed Registered Plans. This includes RRSPs, RIFs, LIFs, RESPs, and TFSAs. These plans offer you tax-advantages as well as a number of options for saving for the future. You can even set up your RRSP with Qtrade using U.S. dollars.
Qtrade Investor Costs
The costs associated with Qtrade Investor vary according to how active you are in trading, as well as the amount of assets you have. The price ranges from $7 up to $19, and there are extra charges for options, as well as per-share surcharges for certain transactions. You should read the entire Qtrade fee schedule to understand what is involved.
Even though Qtrade can be a little on the expensive side, the truth is that the customer service continues to be one of its greatest selling points. If you want great customer service, and a variety of account and Registered Plan options, this brokerage isn't a bad choice, especially since you do get what you pay for.