The Best Canadian Tax Software Options (Skip the Accountant!)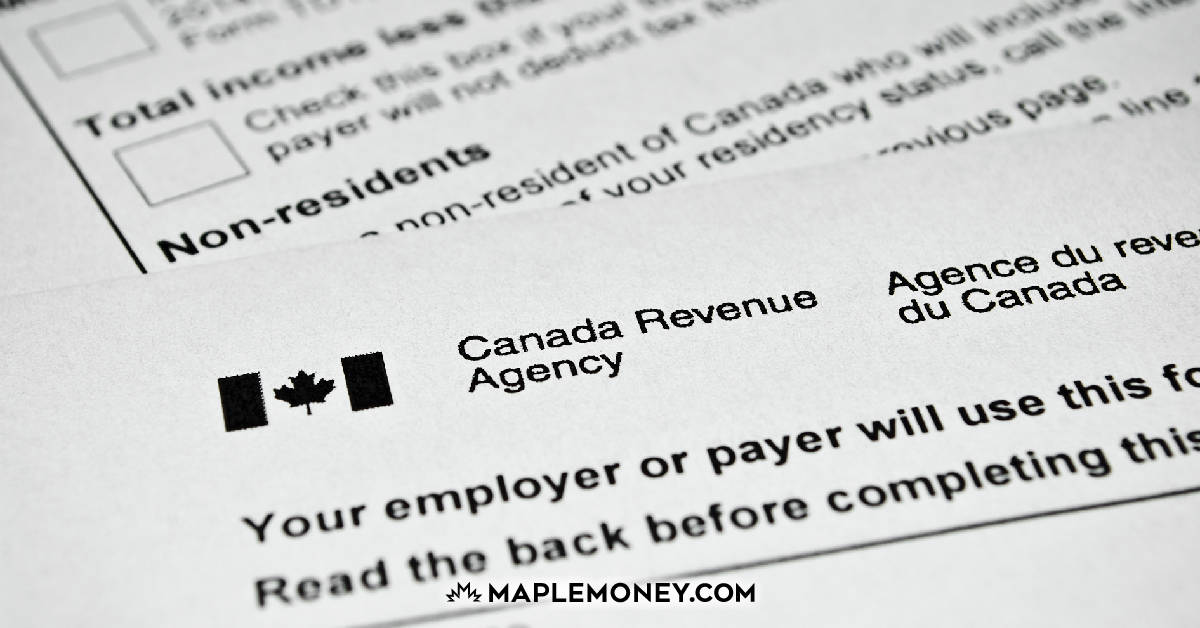 Now that we are all gearing up for tax season, it's time for you to figure out how you will prepare your tax return. While some Canadians find that it makes sense to hire an accountant or other tax professional to handle their returns, most Canadians like to prepare their own taxes with the help of software.
In most cases, tax software can be helpful since it provides guidance when filling out your form, and can even help you file, without the higher prices associated with using a tax professional. If you're looking to use tax software to file your income taxes this year, you might be wondering which program you should use and what major differences there are between each program. Here is a general idea of what you can expect from each choice:
Paid Tax Software
Most of us think of paid tax software initially. When it comes to paid tax software, two names probably come to mind: TurboTax and Ufile. Both have installable programs as well as online versions. Additionally, both are certified for NETFILE, which can help you get access to your refund faster.
My recommendation for the best paid tax software is UFile. It has a lower price than TurboTax, especially if you have a simple return to file. Making it an even better deal, students and those with a family income under $20,000 can use the online version of UFile for free. Those that are using the online version do not need to pay extra to file for their dependants. UFile is available in all the provinces, and the product and pricing structure is simple.
Another good option for paid tax software is TurboTax, which many Canadians still remember as QuickTax. The name was changed for the 2010 version. I find TurboTax to be a user friendly and complete tax software program for a wide variety of situations, although it's certainly not the cheapest. If you are concerned about price, in most situations UFile will serve you better.
Other paid tax software options that you can turn to:
Free Tax Software
In the past, free tax software programs haven't always been so polished and user friendly. However, there are some ;free tax software programs that offer a good experience while still covering what you need. You might be surprised at what's available. My two favorite free programs are both NETFILE certified, making them good choices for tax filing.
My recommendation for the best free tax software is SimpleTax. SimpleTax is a relatively new entrant into the tax application space. I like the clean design and the simple user interface. The company's founders include a tax attorney, developer, and designer, so everything is accurate and easy to use. This is a program that allows you to pay what you want, if anything. For most tax filers, SimpleTax is likely enough for what is needed to prepare your taxes effectively.
StudioTax is a solid program that you might want to try. I used it to file tax returns in the past, and found it did the job just fine. However, I like the user interface of SimpleTax better, which is why I've changed my recommendation this year. StudioTax is desktop software you download, which some might prefer if they don't want to enter their tax info online.
Other free tax software options:
AdvTax: This stripped down software isn't as intuitive or user friendly, but it gets the job done for simple returns, and it even has support in Chinese in addition to French and English, and can support a Quebec provincial return.
GenuTax: You might not be able to use NETFILE with this program. However, it is free and can provide you with the ability to file past year returns as well.
Carefully consider what is likely to work best for you, and make a decision based on your own needs.
What tax software have you used recently? Any features you liked or any problems you had?