15 Homemade Gifts Under $5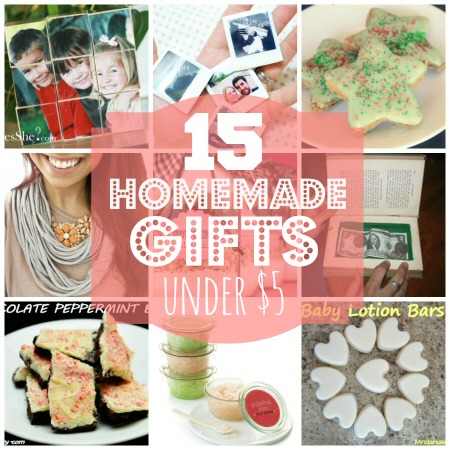 'Tis the season for gift giving! Are you plan on making homemade gifts for your loved ones this year? Even if you only make few of the gifts homemade, you could end up saving a lot of money by doing so.
Plus – homemade gifts are much more thoughtful, and therefor, often much more loved than anything you could buy at the mall or a department store.
If you're looking for some frugal homemade gift ideas, we've got you covered. Here are 15 homemade gifts under $5 that anyone would love to receive!
15 Homemade Gifts Under $5
DIY Multi-Strand Scarf
Chocolate Peppermint Bark
Mini Polaroid Magnets
Perfect Body Scrub
DIY Survival Kit
5 Cent Liquid Hand Soap
Healthy Chocolate Snowballs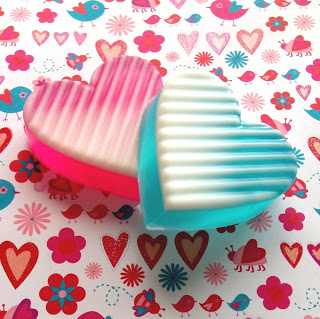 Ombre Heart Soaps
DIY Photo Block Puzzle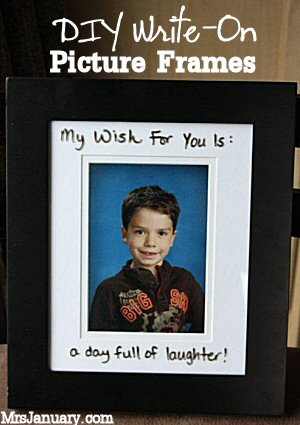 DIY Write-On Picture Frames
Homemade Lip Balm
Secret Book Safe
Cowgirl Cookies
Baby Lotion Bars
Healthy Sugar Cookies
So let's hear it – what are the homemade gifts you are going to make this year?
Other Posts You May Enjoy: