Are you planning for your retirement lifestyle?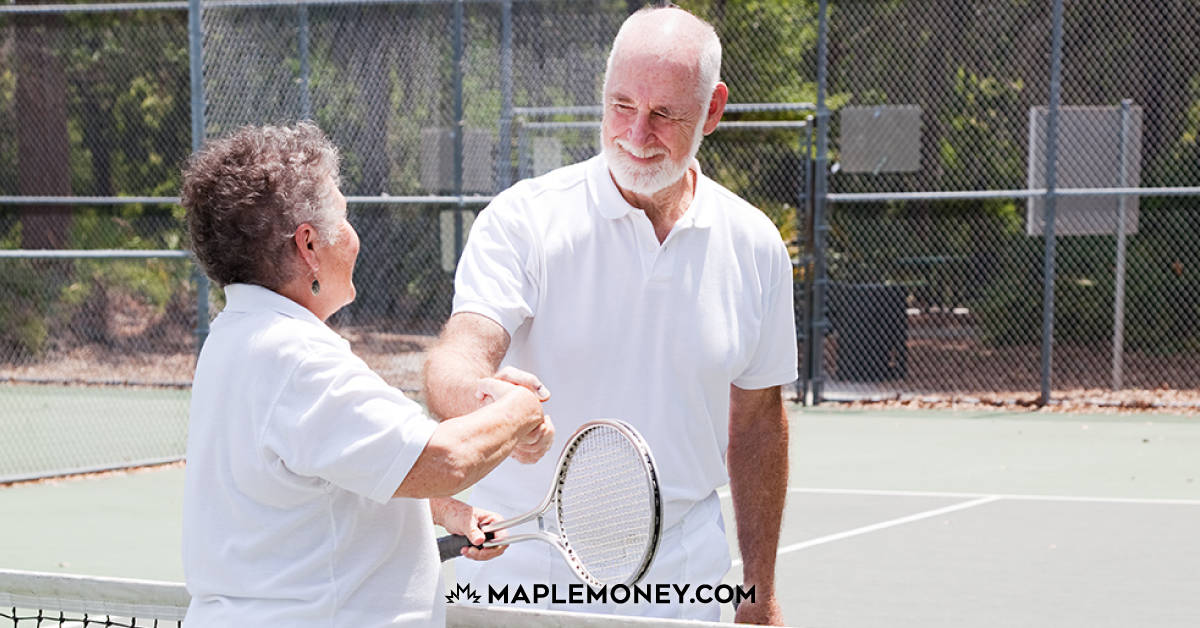 When saving for retirement, it's easy to get caught up in the dollar figure you're aiming for. If you are trying to build your nest egg, it's only natural to consider how big it needs to be before retirement or think about how much income you're aiming for during retirement.
What few people think about, though, is what they are going to do during retirement. All of that money you've saved up is going to be spent during retirement: What will you spend it on?
Deciding on a retirement lifestyle
Determining how you want to live in retirement is important since your retirement lifestyle preferences will have a big impact on how much money you need. Someone who downsizes and doesn't leave the house won't need as big a nest egg as someone who plans to travel the world during retirement.
Figuring out how much money you need in retirement isn't just about a number; it's about making sure your vision of a successful retirement lifestyle is achieved.
Some of the things to consider when planning your retirement include:
Where do you want to live?
Do you expect to do some kind of work, even if it is just part-time, or if it is a hobby income?
Do you expect to travel? If so, how will you do it?
Are you interested in taking classes, or spending money on lessons?
How often do expect people to come to visit you, and stay with you?
Your answers to these questions can have a big impact on the amount of money you need to retire. Perhaps you want to travel, but you prefer to do it in an RV, hitting the road and looking for adventure. Your costs, in that case, will be a little different than if you decide to fly to different locations and live in a different world capital city every six months.
Additionally, many find it fulfilling to do volunteer work or to work as a consultant. How you keep busy can help you maintain your health, and it can have bearing on how much money you need. If you are volunteering, you won't have the same kind of income that you would if you decide to take the occasional consulting or freelance job.
Some sort of income can help you stretch the money in your retirement account in a way that volunteering, enjoying the view from your porch, or playing golf all day, can't.
Look at what you hope to accomplish during retirement. What do you want to do, and how will you get to that point? Not only do you need to plan for your nest egg, but you also need to make other plans. You might need to sell your house and get rid of a lot of your possessions, or you might need to start building a foundation of expertise so that you can market yourself as a consultant.
Think about everything that needs to happen before you retire. Then, chart a course that will help you get there.